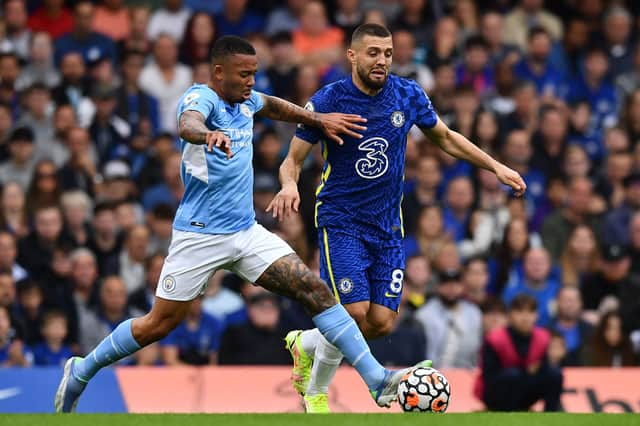 That's due to a Covid-19 outbreak at the English champions, which has resulted in 21 people from the club self-isolating, including manager Pep Guardiola and seven first-team players.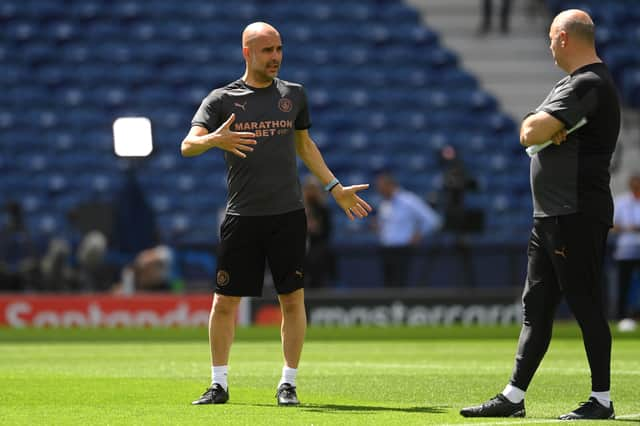 However, whether City will be quite so keen to do the same in a week's time is uncertain, especially with two fixtures called off in the first round of Premier League fixtures in 2022, while three of the 10 matches between 28-30 December were postponed.
With Guardiola absent, assistant coach Rodolfo Borrell will take charge of the team for the game against Swindon and, speaking in the pre-match press conference, admitted it's difficult to know what state the squad will be in next week, given the surging number of positive cases at the club.
"We don't know, this is unpredictable," he told reporters on Thursday. "Like two [days] ago we had five Covid cases, yesterday three, today nobody I think.
"But obviously every time we have less and less people that haven't been affected by Covid. Obviously it is going to be less numbers, but still a lot of people who haven't got it. But this is unpredictable because we have people who had the first variant and now have the second variant.
"Not only people that were without the jabs, people that have been jabbed as well. It is completely unpredictable. There is not a variant where you get it once you cannot get it again. It's unexpected, what is going to happen tomorrow and the following week."
Pep Guardiola's input
Borrell was also asked on Thursday about how much impact Guardiola will have on the team's tactics during the tie at the County Ground, and the 50-year-old revealed the bench will be in dialogue with the Catalan throughout the match.
"The manager is going to be connected, but we have already discussed the tactics and everything that we have to be trying to do in the game," Borrell explained.
"Obviously the game, it might change. I have been working with him for several years now and we think very much alike. The manager is quite good like that. The manager is going to be connected and like in another time it's going to be between all of us."