The right-back was included in Gareth Southgate's England squad for the upcoming Nations League fixtures - 14 months after he started in the Euro 2020 final.
Chiellini and Walker both featured in defence for their respective teams at Wembley that day, however it was the former that came out on top as Italy were crowned European champions.
Despite that, the Inter Miami centre-back has expressed his admiration for Walker.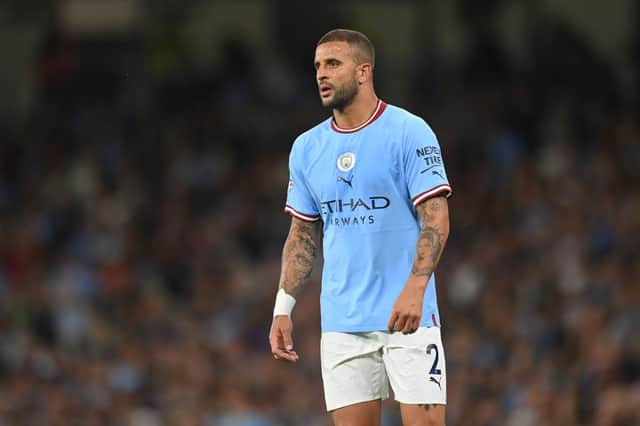 Speaking to The Times, Chiellini said: "I love Kyle Walker. Walker is unbelievable. I don't know how it's possible to be so fast, so strong.
"He could do the 100 metres against jaguars, maybe, because he is something fantastic."
Walker has earned 68 international caps over the past 11 years and has become a staple in the Three Lions' backline - playing a number of games in a back three in recent years.
The 32-year-old faces stiff competition for his natural position on the right with the likes of Trent Alexander-Arnold and Reece James staking their claim, however it is clear that Southgate is eager to fit him in one way or another.
One year on from making six appearances in the Euro 2020 tournament, Walker will look to make an impact as the Three Lions turn to the world title in Qatar.