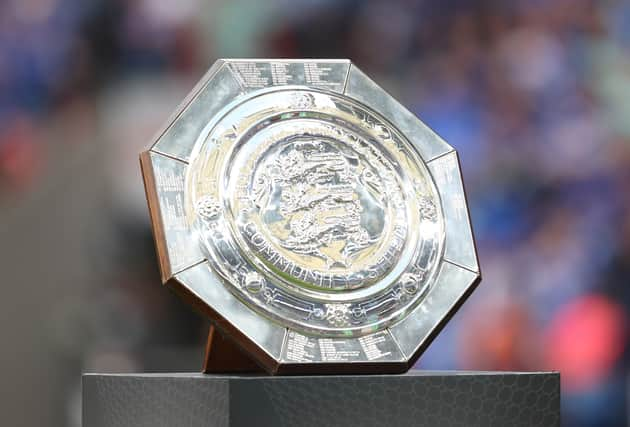 Manchester City will face Liverpool in the 2022/23 season opener when they meet in the FA Community Shield.
The clash between the winners of the Premier League and FA Cup pits together the two great rivals, who played out three epic, high-scoring fixtures in the 2021/22 campaign.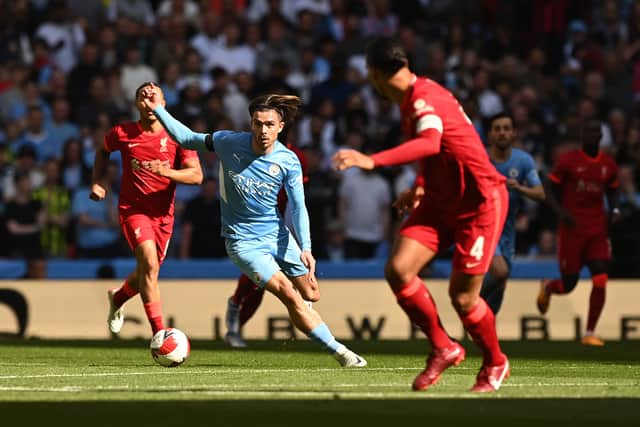 The date for this game has been set for 30 July (5pm kick-off) due to the new Premier League term starting a week earlier as a result of the mid-season break for the World Cup in Qatar.
However, the game will not be staged at Wembley, with the final of the Women's Euro 2022 taking place at the stadium over the same weekend. Instead, the 2022 Community Shield will be played at Leicester City's King Power Stadium.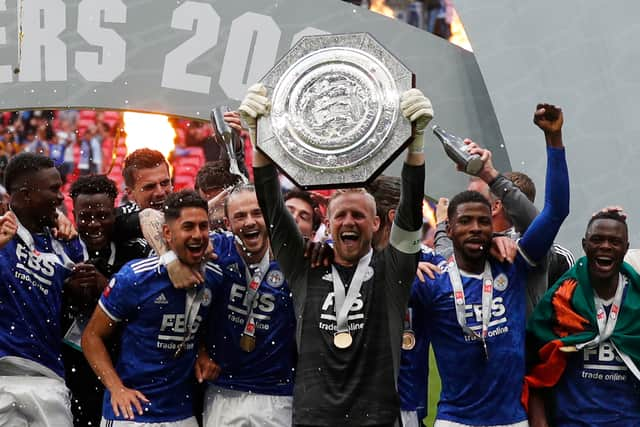 City faced a similar situation in 2012 when they met Chelsea at Villa Park for the traditional season curtain raiser, with Wembley not available due to the London Olympic Games.
The decision to stage the match in Leicester comes after the controversy surrounding this year's FA Cup semi-final, when City and Liverpool fans were forced to travel to Wembley over Easter weekend despite no direct trains to London being available from the North-West.
Despite the success of the two teams in recent years, Pep Guardiola and Jurgen Klopp have only met once before in the competition, with the match ending 1-1 in 2019 before City won on penalties.
The Premier League champions also played in last season's competition, when Leicester City won 1-0 courtesy of a late Kelechi Iheanacho goal.