Tommy Fury has shared a sweet message dedicated to his newborn daughter after her highly-anticipated arrival one week ago.
The professional boxer, 23, from Manchester, took to Instagram in a joint post with girlfriend, Molly-Mae Hague, 23, who is photographed in her hospital gown as they cradle their newborn daughter.
The post was captioned "23/01/23🤍," which meant that the couple waited a week to make the news of the birth public on social media.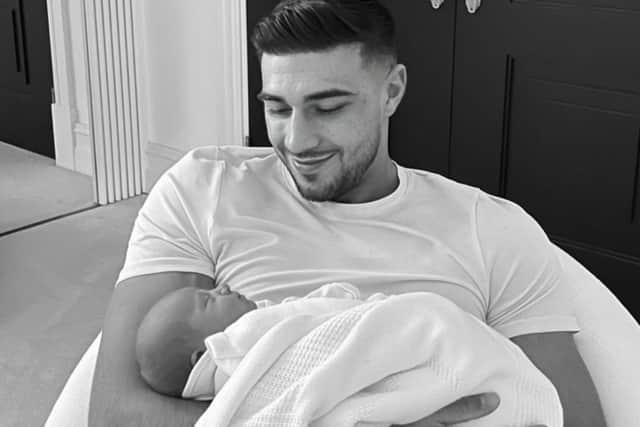 Tommy then took to his Instagram stories where he posted a black and white photo that shows himself lovingly gazing at his daughter, who is wrapped up in a blanket in his arms.
He captioned the photo with a sweet message, "I will protect you forever my little girl."
New mum, Molly-Mae also took to her stories, where she shared a video of new dad, Tommy holding his baby girl, whilst the song 'Sing to Me' (feat. Namiko Love) by Jhene Aiko is played in the background.
The song fittingly has heartwarming lyrics which appear overlayed on the video: "You are my world, you are my world, you are my favourite girl."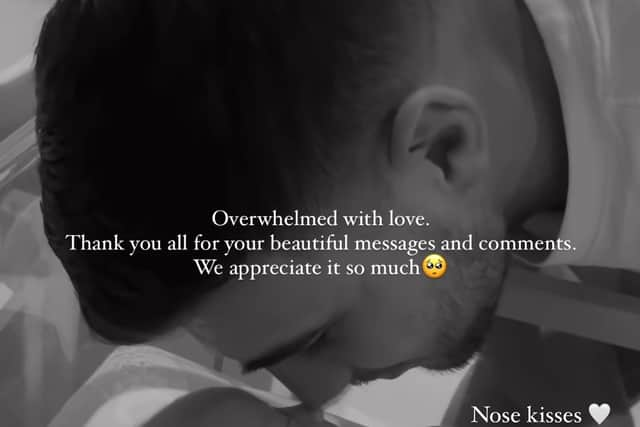 The former Love Island star then shared another video of Tommy giving his daughter eskimo kisses as she lays in what looks like a hospital baby bed.
The caption reads: "Overwhelmed with love. Thank you all for your beautiful messages and comments. We appreciate it so much."
The couple are yet to reveal the name they have chosen for their daughter, although they have previously admitted that "everyone will hate it.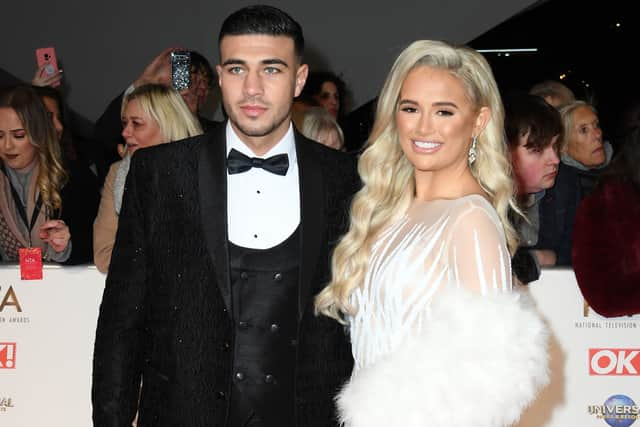 She answered one fan's question, explaining: "We do have a baby girl name picked out, I've had the name picked out since I was a baby girl myself."
She continued: "It's always been a dream baby girl name and luckily when I met Tommy and I told him the name I've always dreamt of using, he absolutely loved it too.
"It's a really really unusual and a different name, I do not know anybody else with the name. I've not seen any other girls with the name before, it's that different."