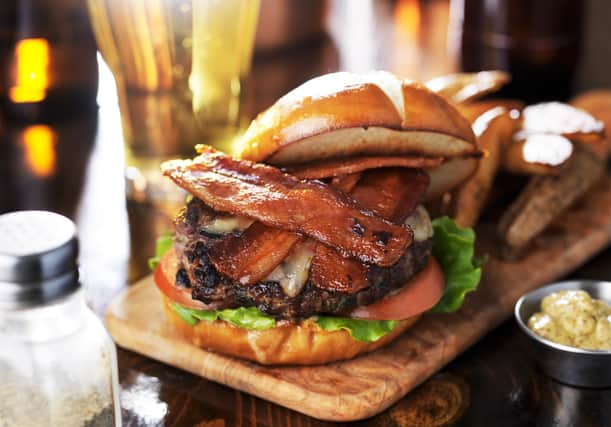 From burritos to fried chicken, pizza to roast dinners, there is no shortage of takeaway food options out there to satisfy our cravings at home.
But on which dishes do Mancunians hit the order button most frequently when it comes to Friday night favourites?
ManchesterWorld has obtained data from app-based fast food delivery firm Deliveroo, revealing the city's favourite takeaway dishes over the last six months.
Despite being a relative newcomer to British shores and with only four branches in Manchester, American burger joint Five Guys comes out on top with the most popular item.
Here is the top 10 for Manchester in full:
1. Bacon cheeseburger from Five Guys
2. Original German donor kebab from German Doner Kebab
3. Burgerism Meal from Burgerism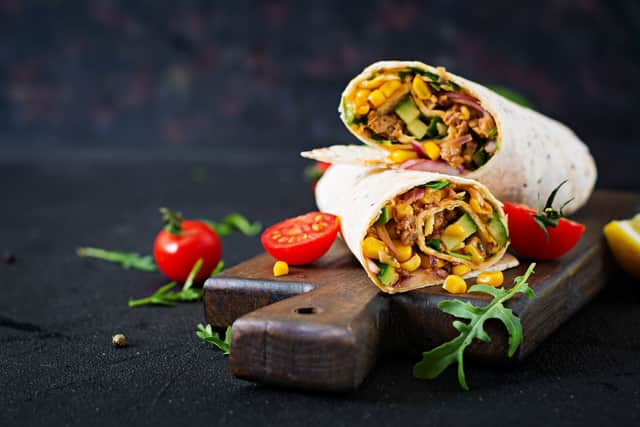 5. Calabrese from Rudy's Ancoats
6. Margherita pizza from Proove
7. Classic burrito from Barburrito
8. Large 'create your own' box of noodles from Oodles Chinese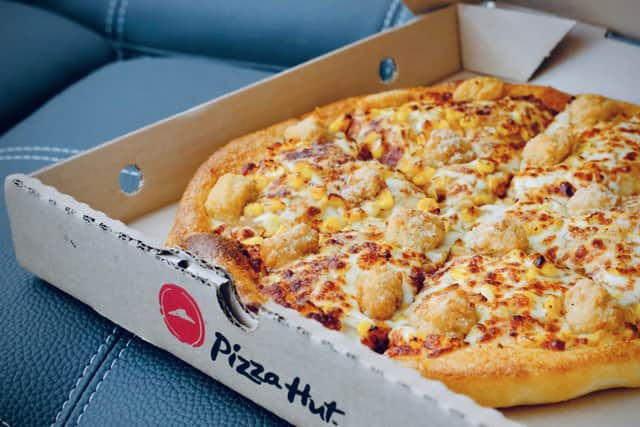 9. Deal for one (pizza, side & drink) from Pizza Hut.
10. Bananas five-pack from Aldi.
A national version of this article appeared on our sister site NationalWorld.