A warning has been issued that the falling pound could impact the price of fuel at UK garages.
Sterling plunged to a record low against the US dollar early on Monday (26 September) after the UK government announced a raft of tax cuts. The value of the pound has fallen as international currency traders have been selling off sterling, in favour of the traditionally more robust US dollar.
The fact that oil prices are based on the dollar means that petrol could be more expensive for UK drivers, as it costs more to be imported by fuel companies.
With that in mind, we look at some of the cheapest places to buy petrol and diesel in Greater Manchester today (Monday 3 October) with the help of data from PetrolPrices.com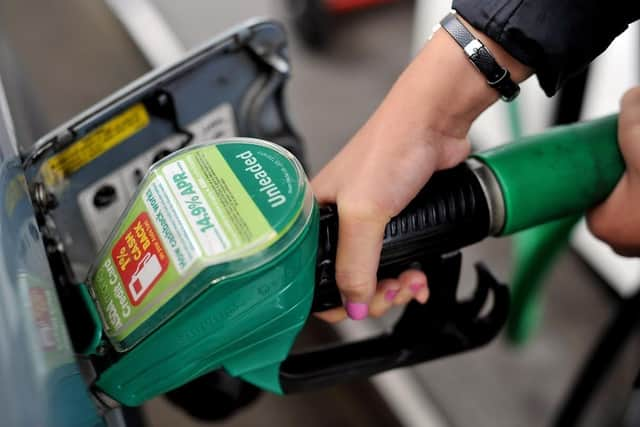 1. Costco Oldham Automat, Broadway, OL9 8AU: petrol 145.9p; diesel 168.7p
2. Costco Manchester Automat, Trader Avenue, M41 7ZA: petrol 150.7p; diesel 170.7p
3. Tesco Gorton, Hyde Road, M18 8LD: petrol 157.9p; diesel 176.9p
4. KP Hill Esso, Victoria Avenue, M9 8WQ: petrol 157.9p; diesel 179.9p
5. Tesco Droylsden, Manchester Road, M43 6TQ: petrol 157.9p; diesel 174.9p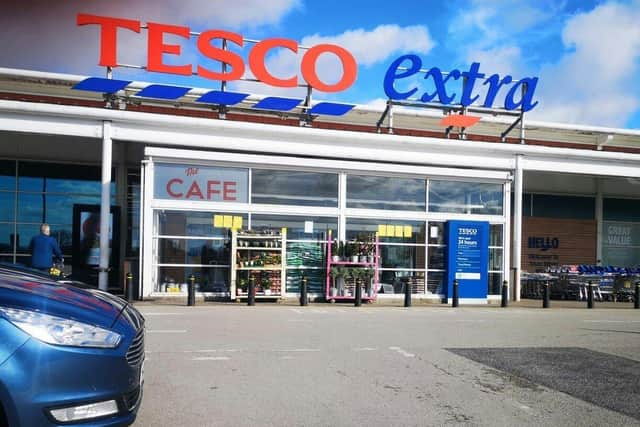 6. Sainsbury's Denton, Oldham Street, M34 3SJ: petrol 157.9p; diesel 175.9p
7. Tesco Blackley, Victoria Avenue East: petrol 157.9p; diesel 177.9p
7=. Sainsbury's Heaton Park, M9 0QS: petrol 157.9p; diesel 177.9p
9. Shell Failsworth, Oldham Road, M35 0BR: petrol 158.9p ; diesel 175.9p
10. Broughton Lane service station, M8 9UE: petrol 159.9p; diesel 179.9p5.
* Prices correct at time of publication but are subject to change.