Watch Oppenheimer in IMAX for ONLY £3 at Manchester Printworks this weekend
Cinemas are slashing prices for National Cinema Day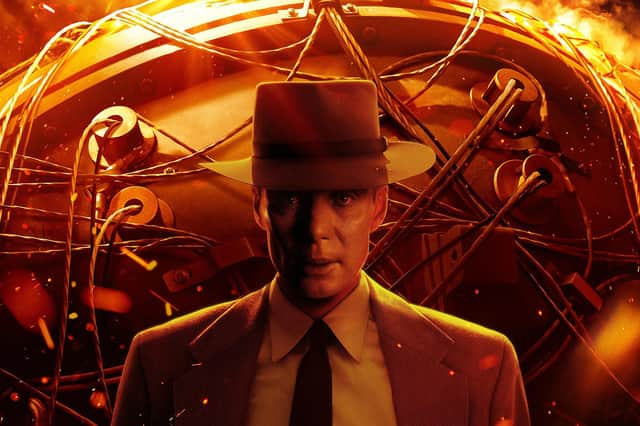 Calling all movie buffs..... this Saturday (September 2) is National Cinema Day, and lots of cinemas around the country are slashing the prices of tickets down to just £3 on some of the summer's biggest blockbusters.
What's more - Vue inside the Printworks is one of just 30 movie theatres around the entire world showing a special 70mm IMAX version of Christopher Nolan's epic biographical film Oppenheimer at the budget price.
This Saturday, for one day only, watching it in this special format will set you back just £3 at the box office - and Vue promise the day will be 'glorious.'
Vue have advertised their generous offer on social media, stating: 'All tickets. All day. For just £3. Yep, National Cinema Day is going to be glorious.'
Starring Cillian Murphy as J. Robert Oppenheimer, Oppenheimer is the first film in cinema history to be shot on black and white IMAX cameras, and combines both IMAX 65mm and Panavision 65mm film, before being projected in the large-scale 70mm format.
The three-hour epic from Nolan - the man behind some of the most iconic films of the past two decades, such as The Dark Night and Dunkirk - is one of the biggest releases of the year.
So, if you fancy celebrating National Cinema Day in a very special and memorable way at less than the price of a cup of coffee, head down to Vue and enjoy.
Tickets to watch Oppenheimer in IMAX at Vue Manchester Printworks are available now on the Vue website here.
All tickets £3, plus 90p booking fee if you buy them online.