Millions of households across the UK will soon receive their second cost of living payment from the government, including people who reside in Manchester.
The £324 benefit is set to land in accounts from Tuesday November 8, with numbers increasing significantly from November 9 until November 23.
What is the cost of living payment?
The £650 cost of living payment is the largest part of a £1,200 government support package for vulnerable households designed to help with rising prices - specifically skyrocketing energy bills.
The first payment of £326 was made in July and appeared in accounts as "DWP Cost of Living".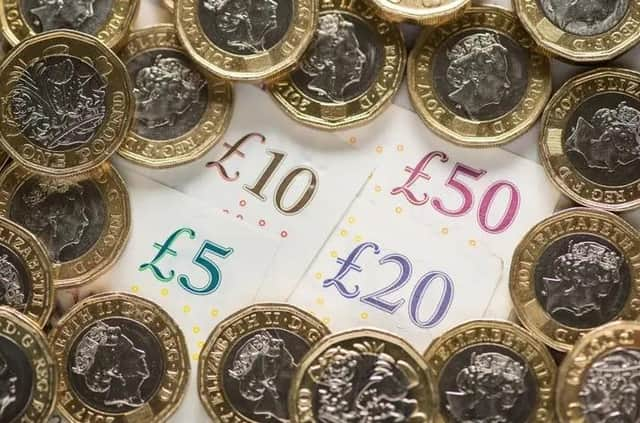 The November transfer is the final part of this particular support. There are no rules on what the payment should be spent on.
Chancellor of the Exchequer, Kwasi Kwarteng, said: "We know that people have been worried about their bills ahead of this winter, which is why we've taken decisive action to hold down energy bills.
"We're saving the average household around £1,000 a year, and are providing £1,200 of targeted support to the most vulnerable.
"Without our intervention, analysts were predicting that the average annual energy bill could have reached £6,500 next year. We were never going to let this happen."
Who in Manchester is eligible to receive the £324 November cost of living payment?
Thousands of people across Manchester and Greater Manchester are expected to receive the £324 payment.
Those who received the £326 payment in July of this year will also receive this second payment come November.
This covers households who are on means-tested benefits from the Department of Work and Pensions will receive the payment, including:
Universal Credit
Income-based Jobseekers Allowance
Income-related Employment and Support Allowance
Income Support
Working Tax Credit
Child Tax Credit
Pension Credit