United Utilities customers in Manchester to have new higher water bills - here's why & what Ofwat report says
Manchester's water supplier United Utilities will be able to charge millions more to customers – here's everything you need to know.
Watch more of our videos on Shots! 
and live on Freeview channel 276
Visit Shots! now
United Utilities customers in and around Manchester are likely to see their water bills rise soon after the company exceeded its pollution targets.
The water supplier is one of just six water companies across England and Wales to have met targets this calendar year, and as a result they can raise their customer's bills.
A spokesperson from United Utilities said: "We're pleased to be recognised as one of the top performers in the sector having achieved or beaten performance commitments in areas such as pollution incidents, leakage and customer service and support.
"Because we delivered a strong performance last year, we will be allowed to recover some incremental costs from customer bills next year and that is expected to be approximately 20p per week per customer or around £11 per year.
"Last year we invested £644.5 million to improve services for customers, communities and the environment across the North West."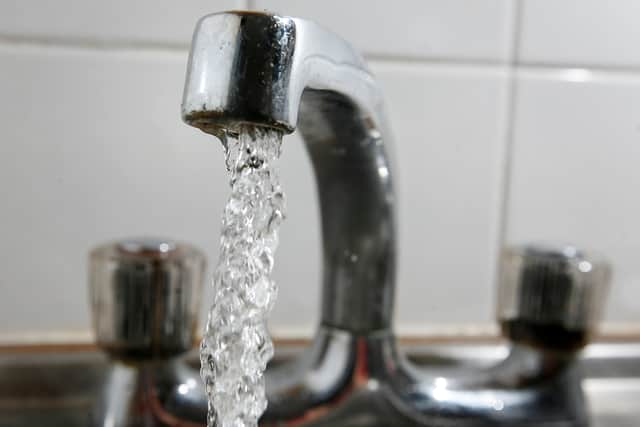 Meanwhile, eleven companies have been fined a combined total of £150 million after failing to meet their own targets set out by regulatory body, Ofwat.
Thames Water and Southern Water are being fined the most at £51 million and £28.3 million respectively due to them "missing targets on water treatment works compliance, pollution incidents and internal sewer flooding across 2021/22 and will have to reduce customer bills accordingly," according to Ofwat.
David Black, CEO of Ofwat, said:  "When it comes to delivering for their customers, too many water companies are falling short, and we are requiring them to return around £150m to their customers.
"We expect companies to improve their performance every year; where they fail to do so, we will hold them to account.
"The poorest performers, Southern Water and Thames Water, will have to return almost £80m to their customers.
"All water companies need to earn back the trust of customers and the public and we will continue to challenge the sector to improve."
Here is what the announcement from Ofwat means to people in Manchester, as well as how other companies across the nation performed.
How did Manchester's water supplier perform in the Ofwat report?
Manchester's water supplier, United Utilities, did very well in the Ofwat report as they were the second best performing in England and Wales behind Severn Trent Water.
As a result, United Utilities will now be allowed to charge an additional £24 million in customer bills.
Factors contributing to their success included low levels of pollution incidents, supply interruptions, and internal sewer flooding.
Which other water companies performed well?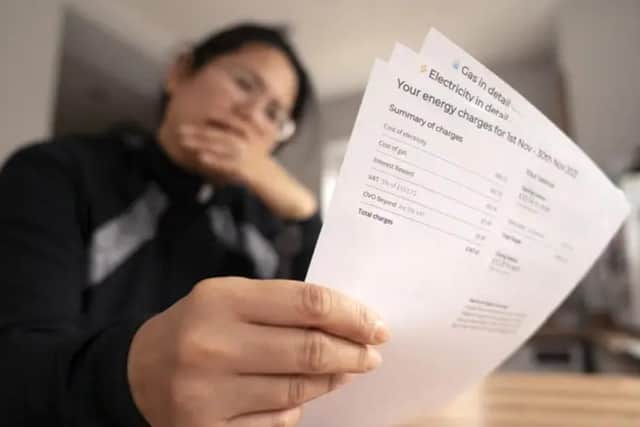 There are six water suppliers who performed well and will now be able to charge customers more in reward, including United Utilities and Severn Trent Water.
Here is a full list, as well as the amount the companies will be able to add to bills:
Bristol Water - £600,000
Portsmouth Water - £800,000
Severn Trent Water - £62.9 million
South Staffs Water - £3.3 million
United Utilities - £24.1 million
Wessex Water - £4.4 million
Which water companies are being fined?
There are 11 water suppliers across England and Wales being fined due to being found to breach regulatory standards.
Here is a list of those who performed the worst, and the fines they are set to receive:
Affinity Water - £800,000
Anglian Water - £8.5 million
Dwr Cymru - £8 million
Hafren Dyfrdwy - £400,000
Northumbrian Water - £20.3 million
SES Water - £300,000
South East Water - £3.2 million
South West Water - £13.3 million
Southern Water - £28.3 million
Thames Water - £51 million
Yorkshire Water - £15.2 million