Labour maintained their grip on Tameside Council but the Conservatives gained two seats at the 2022 polls.
Turnout was low at just 28% this time around, down from 32% in last year's elections, with a third of the overall seats up for the vote.
Labour kept overall control of the council, with 15 councillors winning seats while the Conservatives won four - taking two off Labour and bringing their total to seven on the council.
None of the candidates from the smaller parties - the Green Party, Women's Equality Party or Reform UK - managed to win any of the 19 seats available.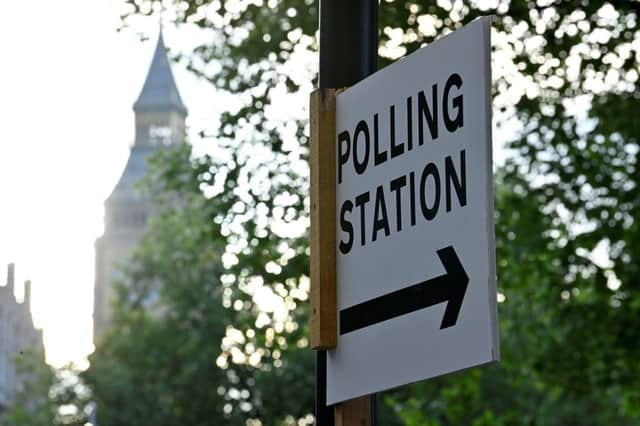 Who won in my area at Tameside Council?
Ashton Hurst Lucy Turner Conservative
Ashton St Michael's Bill Fairfoull Labour
Ashton Waterloo Vimal Choksi Labour
Audenshaw Oliver David Ryan Labour
Denton North East Vincent Paul Ricci Labour
Denton South Claire Reid Labour
Denton West Mike Smith Labour
Droylsden East Sue Quinn Labour
Droylsden West Barrie Holland Labour
Dukinfield Jacqueline Elizabeth Lane Labour
Dukinfield/Stalybridge Eleanor Wills Labour
Hyde Godley Andrea Alyson Jane Colbourne Conservative
Hyde Newton Hugh William Roderick Labour
Hyde Werneth Phil Chadwick Conservative
Longdendale Janet Cooper Labour
Mossley Stephen Anthony Homer Labour
St Peters Joyce Valerie Bowerman Labour
Stalybridge North Sam Gosling Labour
Stalybridge South Liam Anthony Billington Conservative