Labour have left Salford 'disappointed' after losing three seats at the local elections in which only one in four voters across the city took to the polls.
The Lib Dems beat the ruling group in the Quays and in Ordsall – traditionally a Labour heartland – after a targeted campaign, taking their total to two seats.
The Conservatives took Worsley and Westwood Park back from Labour but failed to secure a third seat in Kersal and Broughton Park, where the current councillor won after quitting the Lib Dems and standing as an independent.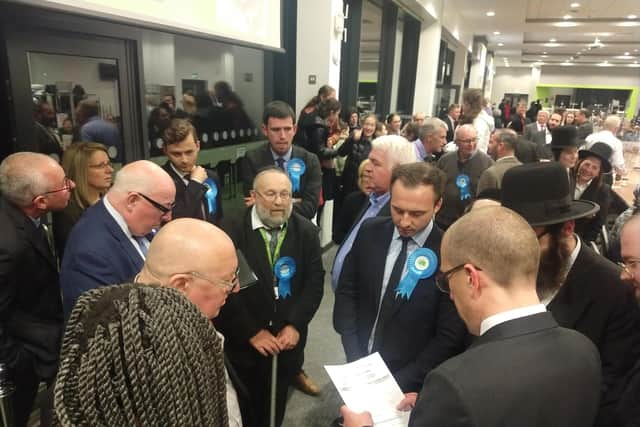 Labour are still firmly in control of Salford Council, but the three losses takes their total number of seats to 49 with the Tories on eight and Lib Dems on two.
Speaking after the results, Salford mayor Paul Dennett said he was 'disappointed'.
He said: "We take no vote for granted. What this has told me is we need to get back to the residents to properly understand what matters to them and actually deliver for those people and deliver for those communities in the Quays and in Ordsall."
The Labour mayor described the Lib Dem campaign as 'disingenuous' and warned the ruling group would 'hold their feet to the fire' on the pledges made.
He listed litter and the recent roadworks in Trafford Road as possible causes for loss in the Quays, but said the result in Ordsall was not about any 'issues'.
Mr Dennett said Lib Dem campaigners 'flooded' the ward in recent weeks.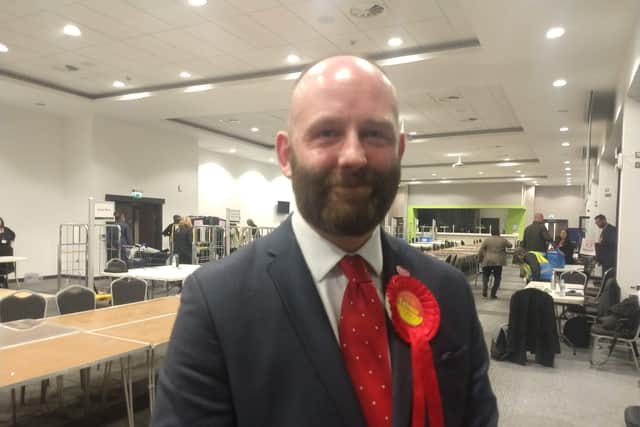 However, Labour were still surprised to lose by 98 votes to the Lib Dems, unseating veteran councillor John Walsh who held a senior role in Salford.
Newly-elected Ordsall councillor Chris Twells said he was shocked by the scale of the victory in the Quays where the Lib Dems won almost double the number of votes compared to Labour, but put the victory down to 'pavement politics'.
He said: "This is the first time in 40, 50 years that we've won in this part of Salford.
"It just goes to show I think people are a little bit fed up, taken for granted by the council – certainly in Ordsall, people haven't seen their councillors out and about doing the work, putting the graft in which we were prepared to do.
"And it's not happening overnight."
Labour also lost in Worsley and Westwood Park – typically Tory territory – where Conservative Adam Kealey beat incumbent Tony Davies by 153 votes.
The Conservatives campaigned against the Clean Air Zone and focused on the protection of the green belt in this ward where they now hold all three seats.
Salford's Conservative leader Les Turner was worried about losing his own seat in Boothstown and Ellenbrook where Labour secured 1,143 of the votes.
But Coun Turner won with a majority of 634 votes in the Tories' safest seat.
He said: "It's really good that people have put their faith in us on local issues. We're not national politicians. What happens nationally is beyond our control.
"To me, it's about your street, not Downing Street – I don't deal with any national issues.
"The economy is beyond my control and any of these local politicians."
However, the Conservatives were disappointed not to win a third seat in Kersal and Broughton Park which was the city's only three-horse race at this election.
Incumbent Avrohom Walters – who won the seat for the Lib Dems at the last election – retained his spot at Salford council after standing as an independent.
Labour held onto Walkden South with a majority of 607 votes after winning by a margin of six last year, while beating Britain First by 705 in Walkden North.
The final results leaves Labour with 49 seats, the Conservatives with seven and the Lib Dems with two while one independent remains on the council.
All three Labour MPs said Salford's low turnout of 25.27 % suggests there is 'apathy' and 'disillusionment' among voters put off by politicians of all parties.
Who won in my ward in Salford Council?
To check individual areas, you can see the council's website for the full results for each seat.