Max George and Maisie Smith have addressed their 13-year age gap in their first joint interview since they went public with their relationship.
The Wanted singer, 34, from Manchester, and EastEnders actress, 21, from Westcliff-on-Sea, first met on BBC's Strictly Come Dancing in 2020 but it wasn't until the show's tour ended earlier this year that they expressed romantic interest for each other.
The couple told Hello! magazine that they have "never" noticed their age difference because they are very similar.
"People ask me: 'Do you notice it?' and I never have. We're so like-minded. I've got friends in their 30s and 40s. You connect with who you connect with," Maisie said.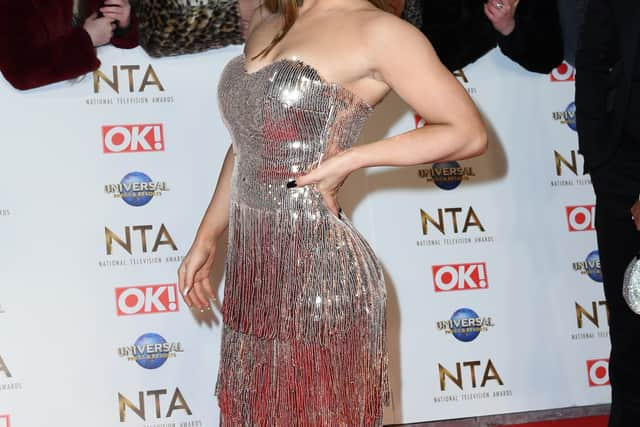 Max added: "It never enters my mind. Maisie has already done so many things that I'm in awe of – I look up to her."
Max was the third celebrity to leave Strictly in 2020, while Maisie was a runner-up in the final. The couple, who live together, explained that the travel involved in their jobs has given them a desire to purchase properties in multiple cities across the UK.
Maisie added that their plans for the future include travelling the world together as she hasn't had many opportunities to explore. She said Max is the type of boyfriend that "every girl" dreams about, while gushing that he greets her with flowers after she steps off the train.
It was recently revealed that the singer got a tattoo of Maisie's face interspersed with that of a lion at INK'd in Fulham.
The former EastEnders actress admitted to her TikTok followers that she had a crush on Max, when The Wanted released their first single in 2010. At the time, Maisie would've been nine-years-old.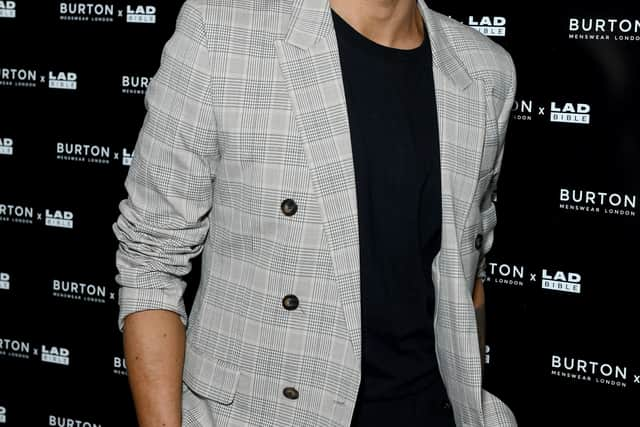 Despite the couple seeming to be happy and having made plans for the future, fans have had a mixed response on Twitter.
One wrote: "This Max George and Maisie Smith relationship is so weird. First of all they look like brother and sister and second of all that age gap is very scary"
"I knew they was doing that tour thing together but I thought max was on the year before Maisie I can't get my head around the age gape and the fact they have each other in there insta bios 😭" another commented.
A third added: "So what's the problem she's a grown woman"