The former Corrie actress, 32, from Manchester, shocked fans when she revealed that she had broken off her engagement to the footballer only a few weeks after celebrating.
The couple, who have been together 13 years, share children Matilda, Charlie and Deliah.
Now Helen's Corrie co-star Lucy Fallon has given an update on the single mother-of-three while talking to Ok! Magazine.
"She's good. She seems normal and happy," Lucy said.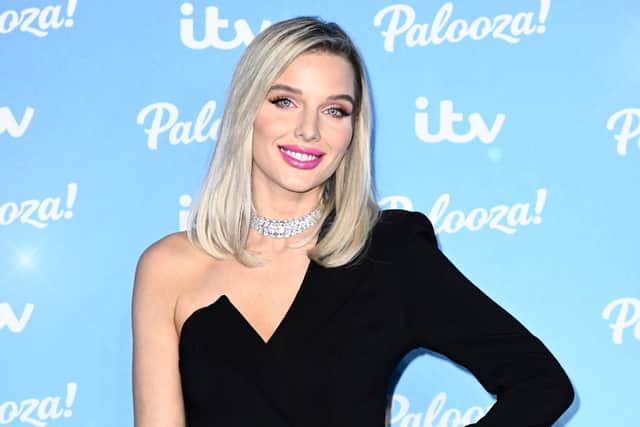 "I recently filmed Pointless with her, so we were in London together. I've never known somebody who's… obsessed is the wrong word, but she just loves those kids."
Lucy spoke about Helen and Scott during her baby shower where she was joined by soap stars, including Helen, at the Shankly Hotel in Liverpool.
She added: "Everything she does is for her children. And you can really tell with the way she speaks about everything."
Helen and Scott got engaged in 2018 and initially confirmed an official wedding date for 2024, but Helen decided to call off the wedding after she snapped her engagement ring.
The ITV soap star is believed to be "very spiritual" and saw the incident as a bad omen.
After speaking to a psychic medium and working hard on the relationship, Helen saw it as a sign she should not get married.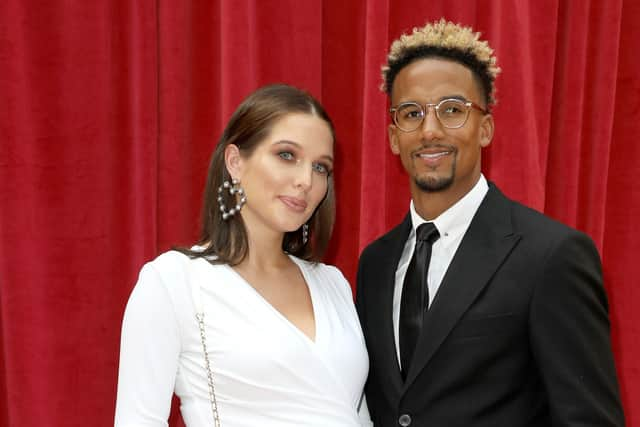 They will now commit to co-parenting their children and have planned a reunion over the festive period.
A source told The Sun: "Helen's sole focus is the three children she shares with Scott, and they want to make this Christmas as 'normal' as possible."
"Scott is a professional footballer, so often he won't be around on Christmas day because of his fixtures list. However, Helen and Scott are planning something special for the children.
"Although they're no longer together, they will work together to make it magical for the kids".
Since their split, Helen has been sharing pictures of herself and her children on Instagram.
Last week she shared a snap as she took the kids to watch Scott play for Bristol Rovers, along with the caption: "Watching daddy @scotty__sinclair."