A joint statement was published by Jim McMahon, Debbie Abrahams and Angela Rayner on Monday (20 June) after the report comprehensively looked at how abuse in the town was dealt with.
They acknowledge there is still more to do around dealing with CSE offenders and said that "one victim let down is one too many", but also said they were pleased the report recognised that progress had been made since the early 2010s when the events in the document took place.
The MPs also hit out at suggestions that senior politicians and leaders in Oldham had deliberately covered up CSE after the report found no evidence of this.
What did the report say?
The report found there had been a number of serious failings when it came to the protection of children who were victims of sexual abuse in Oldham and was particularly damning about how the authorities had dealt with the case of a girl it called 'Sophie'.
It found evidence of "very poor casework" and structural flaws in how the issue was dealt with, leading to children not being shielded from harm and perpetrators not being apprehended as soon as they could have been.
The report said shisha bars were visited by children known to be victims of exploitation for several years before the authorities took action against them, that some taxi drivers in Oldham should have had their licences revoked, and that notorious Rochdale grooming gang leader Shabir Ahmed had worked unchecked in Oldham for a year.
However, it said senior leaders and councillors had attempted to tackle the problem head-on and there was no evidence that exploitation had been covered up by those in positions of power.
What have the MPs said?
Reaction has now been given to the report by Ms Abrahams, who represents Oldham East and Saddleworth in the House of Commons, Oldham West and Royton MP Mr McMahon and Ashton-under-Lyne MP Ms Rayner.
In a joint statement the three MPs said: "This is one of the most comprehensive safeguarding reviews undertaken and we welcome the recognition of the progress that was made in Oldham in shining a light on, disrupting and tackling child sexual exploitation and raising awareness to increase reporting.
"It is an uncomfortable and disturbing fact that abuse takes place in every city, town and village and Oldham is not immune from that.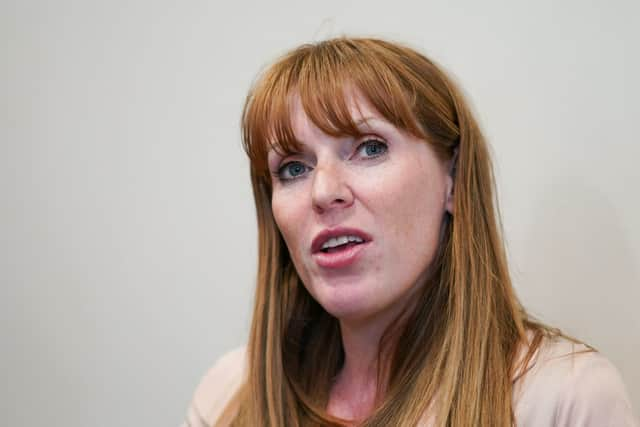 "The vast majority of victims are well supported, and professionals are working hard to meet increasing demand and changes to the nature and pattern of abuse as it develops.
"However, the report is clear that not all victims received the support they deserve, and one victim let down is one too many.
"Our priority has always been supporting the victims, and as MPs we will continue to support victims' right to justice when the system falls short.
"Today's independent review identifies that, whilst these incidents are not current cases, there is still work to be done in ensuring offenders face the full force of the law and the passage of time should not be a barrier to justice.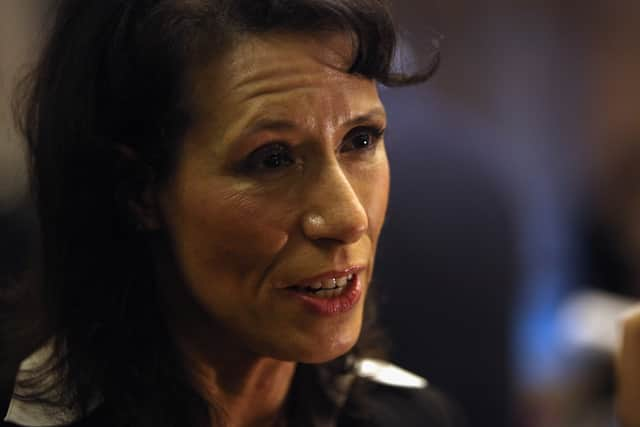 "This independent review also addressed head on the false and often politically motivated conspiracy theories that claimed grooming gangs were operating under the protection of senior politicians.
"The review was clear that there is no basis for these accusations, and we are pleased that the report draws a line under this.
"We hope today allows trust in the system to be rebuilt so that victims who have not already to come forward have the confidence to do so."
Mr McMahon was leader of Oldham Council between 2011 and 2016. The report largely deals with events in the town which happened between 2011 and 2014.