Metrolink tram derails at Piccadilly Gardens - two stops closed in Manchester city centre
Disruption is expected to resolve this afternoon.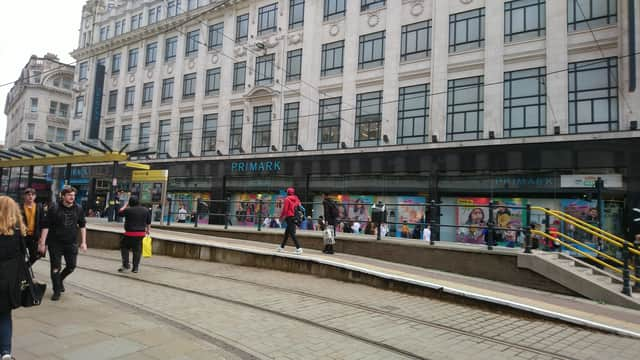 Two tram stops were shut this morning (26 September) after a Metrolink tram derailed at Piccadilly Gardens.
The incident happened at 9.10am and passengers were taken off the service.
No-one was hurt but engineers attended the scene to get the tram back on the rails.
All Metrolink services are running into the city centre but are unable to stop at Market Street or Piccadilly Gardens tram stops.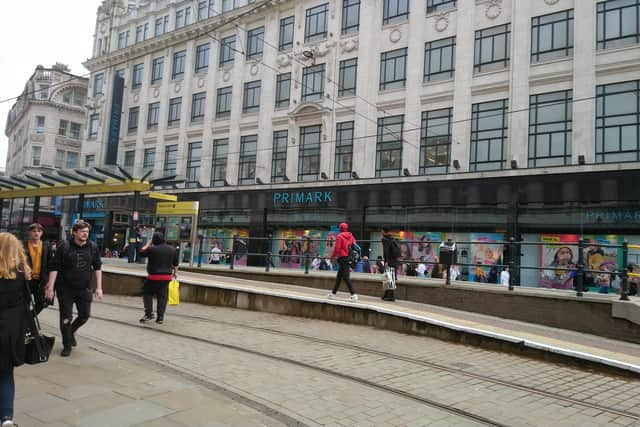 However TFGM confirmed at 1pm that: "The incident at Piccadilly Gardens has now been resolved and tram services are returning to a full service."
TfGM's Head of Metrolink, Danny Vaughan, said: "I'd like to apologise for any disruption caused to passengers today.
"I'd like to reassure Metrolink customers that incidents like this are extremely rare and we will work with the operator and other industry bodies as required to ensure a thorough investigation is carried out."