The Government will set out its plans for Martyn's Law which will put a legal duty on venues to have security arrangements in place.
Home secretary Priti Patel will outline the Government's latest move to bring the measures into legislation on Monday (10 January).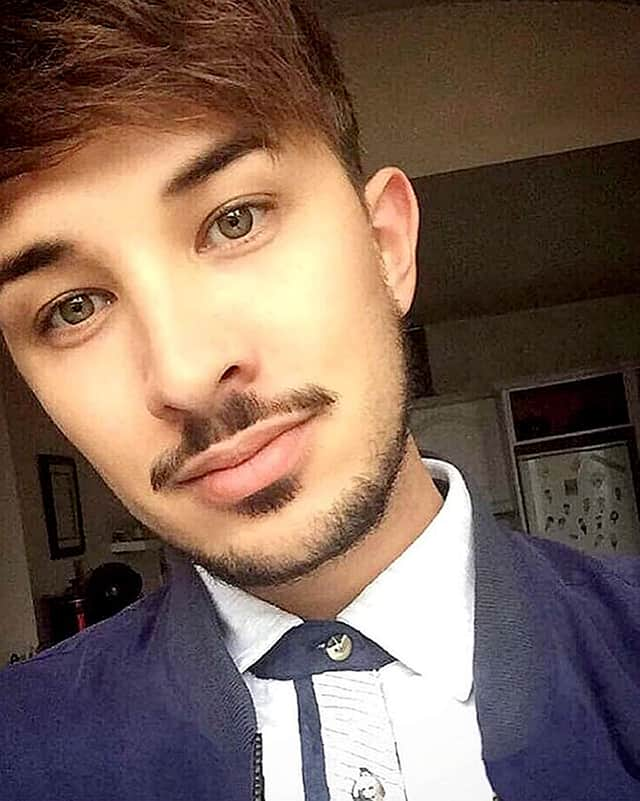 His mother Figen Murray has been a major campaigner to get the law put in place.
What is Martyn's Law?
The campaign for Martyn's Law began a year after the bombing when Ms Murray visited a theatre and was shocked to see no security measures in place.
She said seeing no arrangements there felt like the terror attack at the Manchester Arena had already been forgotten.
The legislation calls for venues and local authorities to have plans in place against attacks similar to the one at the Ariana Grande concert.
At the moment there is no legal requirement for the majority of public places to have security arrangements.
What has Ms Murray said?
Speaking to BBC Breakfast on Monday (10 January), Ms Murray said the Government bringing plans for Martyn's Law to parliament feels like "a giant leap in the right direction".
She said she could see the end result in sight and thanked the Government for embracing the concept.
She also expressed hope the legislation could be fully in place by May - the fifth anniversary of the deadly bombing.
She also recently spoke to ManchesterWorld at the unveiling of Glade of Light, the new memorial to the terror attack's 22 victims in Manchester city centre, for our video report above