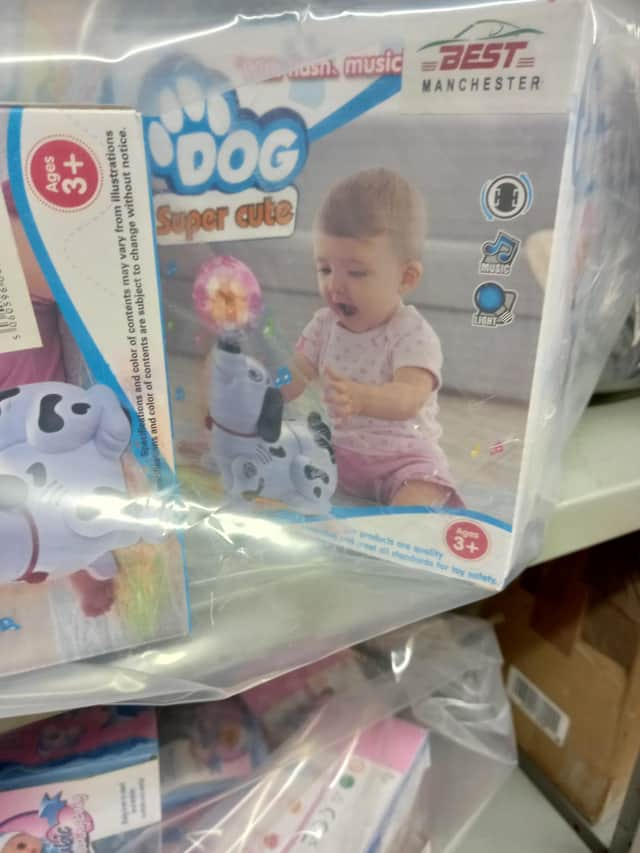 A Manchester toy retailer has been fined for having unsafe toys for sale for babies and young children.
Trading Standards officers from Manchester City Council visited Bestrade Manchester Limited, in Derby Street, Cheetham Hill, for an annual routine inspection in February last year.
Samples were taken from products on sale and were sent away for testing. The results which came back found dangerous levels of chemicals.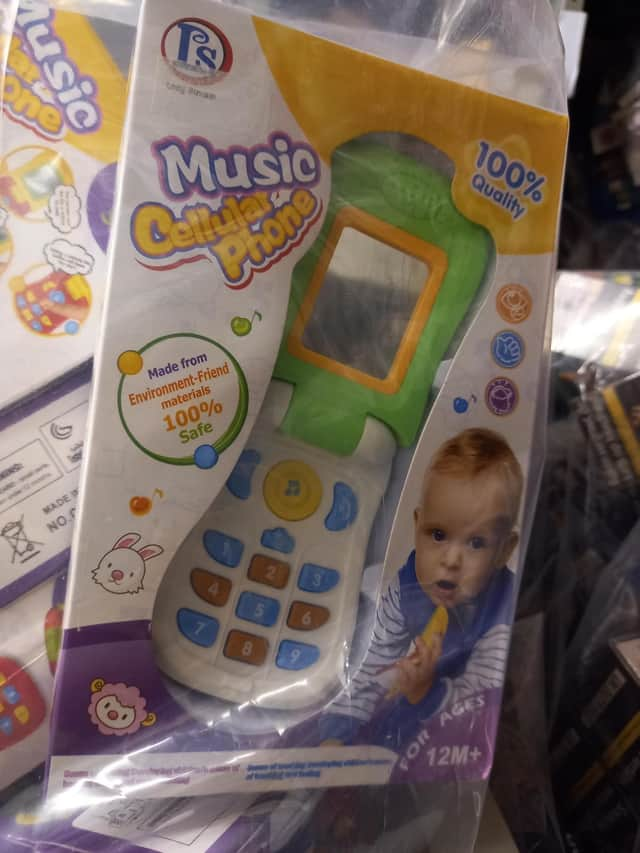 A crawling baby toy was found to have unsafe levels of phthalates – chemicals which can be harmful if ingested over a long period of time. Side-effects of phthalate exposure can include onset of childhood asthma and hormone imbalances.
A musical toy dog was also found to have direct access to the battery compartment - in breach of safety regulations designed to prevent electrochemical burns from batteries if touched or swallowed.
Trading standards officers also found issues with plastic packaging which was too thin, posing a risk of asphyxiation.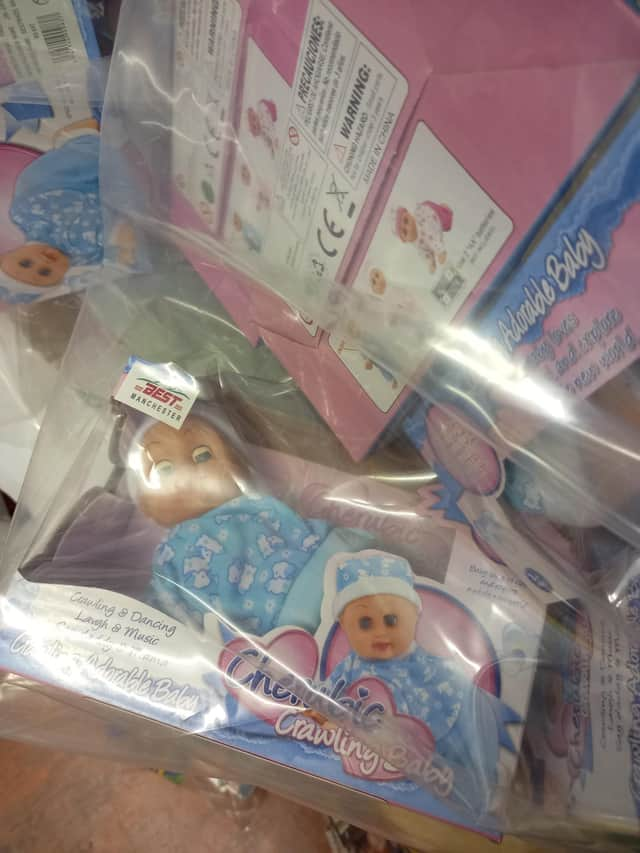 What happened next?
At a hearing at Manchester Magistrates' Court last week, both the company and its director Raghbir Singh Bhatia, 40, of Windsor Road, Prestwich, pleaded guilty to offences under the Toys (Safety) Regulations 2011 and the REACH (Registration, Evaluation, Authorisation and Restriction of Chemicals) Enforcement Regulations, 2008.
Bestrade Manchester Limited was fined £9,000, ordered to pay costs of £1,171 and a victim surcharge of £181.
Bhatia was fined £2,400, ordered to pay costs of £1,151 and a victim surcharge of £181. He was also disqualified from being a director of a company for three years.
What has been said about the case?
Coun Luthfur Rahman, deputy leader of Manchester City Council, said: "The toys being sold by this trader fell well short of safety standards.
"These are in place not for the sake of bureaucracy, but for the sake of a child's safety.
"When corners are cut, and products sold which are clearly unsafe that risk is being passed directly on to the consumer and could ultimately result in a tragedy.
"In spite of facing previous prosecution it seemed this company had not learned its lessons.
"Results like this are down to the hard work of our enforcement officers and our legal team and I'm grateful for their efforts in securing this prosecution."
How can I check if toys for sale are safe?
The Royal Society of Prevention of Accidents advises:
Look for the CE symbol and UKCA mark
Buy from suppliers with a good reputation for safe and reliable toys
If buying toys from a jumble sale or car boot sale, extra care needs to be taken
Make sure the toys are suitable. Some children, particularly those under three, are more vulnerable, especially to choking
Check toys periodically to see that they have not become dangerously worn
For more advice see Rospa's website.