Manchester mum Diana Olijar is 'so grateful' for help in the race to save her spine
Diana Olijar says she is feeling more optimistic that she will be able to have potentially life-saving surgery next month.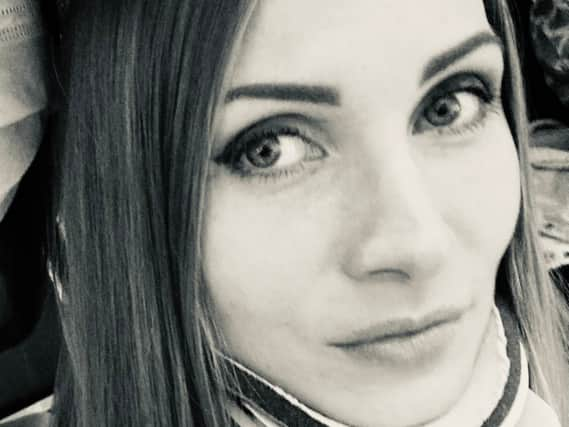 A Manchester mum in a desperate race against time to have life-changing spinal surgery has spoken of her gratitude to the public for supporting her.
She needs to raise more than £40,000 for the surgery as it can't be provided on the NHS and is trying to come up with £100,000 to cover aftercare, and further treatment.
Despite still having some way to go on a public fund-raiser Diana says she is now feeling more optimistic that she will be able to have the surgery and spoke of how touched she has been by the backing of residents and businesses.
Why does Diana need to have surgery?
The former flight attendant led a very active life but following her incident and an initial recovery she began to experience extreme tiredness, memory loss and widespread pain.
She is now in danger of what is known as internal decapitation, which describes the ligamentous separation of the spinal column from the skull base.
She is now mostly bedbound and reliant on a wheelchair as her condition has severely deteriorated, and she has had to send her daughter to boarding school.
Diana is now hoping to have an operation which involves a spinal fusion of two vertebrae to reduce the instability with decompression and duroplasty to increase the cerebrospinal fluid flow.
Part of the bone has to be removed to increase the blood flow in her jugular vein. The craniocervical junction, or the head, will then be fixed, following traction to find the optimum position.
However, as this procedure is not available for EDS patients on the NHS, she is having to go private.
How is Diana's fund-raising effort going?
Diana is still some way short of the £42,517 she needs to find by 28 January for the surgery, with just a couple of weeks left to raise the total.
However, she says she is feeling fairly upbeat and has been hugely encouraged by the contributions and messages from well-wishers.
Waterside pub Jackson's Boat in Sale allowed a fund-raiser to attend its Christmas Market, BeeHouse in Deansgate-Castlefield funded and delivered groceries to her over the festive period and the FurCats pet shop in Chorlton sold handmade cat toys in support of Diana's bid to raise enough cash.
She said: "I've had some help from strangers and it has been really heart-warming for both me and my daughter.
"It's nice to hear from people, I'm getting a lot of messages, some of them just to say that I have someone to fight for and not to give up.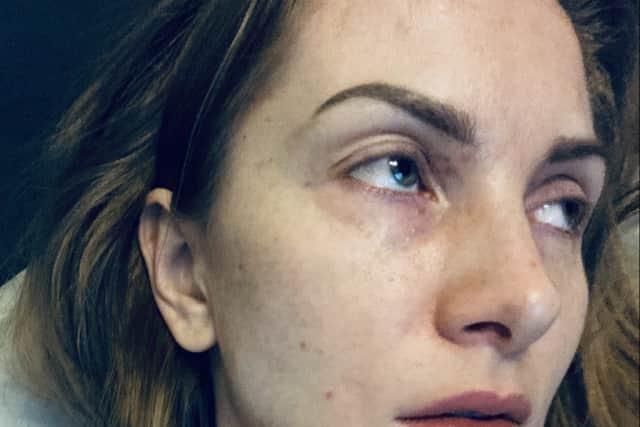 "I don't manage to reply to everybody but I always read the messages and it makes me feel better and keeps me going.
"A lot of people are trying to help and that makes me very hopeful. It makes me think the surgery can happen even though I physically can't do much myself with the fund-raising.
"It's very strange. I'm having problems with eating so I'm physically weaker at the moment but this is also a good time for me because I have received these messages, some from people I have never even met before.
"People even brought me an electric blanket when mine broke.
"It makes me feel I'm not alone. It means a lot to me."
Diana said the fund-raising will continue after 28 January as there will still be a need to bring in money to pay for her treatment in full.
How has Diana's condition affected her?
Diana's condition has affected every aspect of her life as it has taken a huge toll on her health.
She said: "I'm so exhausted every day, it is a real struggle for me.
"I have been struggling to sleep and I had a dislocated knee. That's the worst thing, when it happens in my sleep and I wake up shocked .
"The connective tissue disorder has a knock-on effect on the rest of my body and all my joints are affected.
"There's always something and it has been very difficult for me."