Tributes paid to LGBTQ+ asylum campaigner Philip Jones in Manchester
Tributes have been paid to a man who went to extraordinary lengths to help others.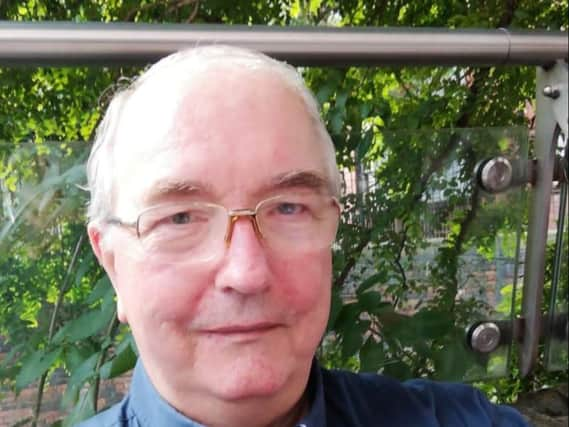 A Manchester man who was known for his incredible dedication to supporting LGBTQ+ asylum seekers has been remembered following his death.
Tributes have been paid to Philip Jones, from Denton, following his death in the early hours of Saturday (2 October) aged 69.
Messages of condolences have flooded in for Philip and some of the many people he helped have spoken about his efforts for some of Manchester's most marginalised residents and communities.
A passion for helping others
Philip lived in Manchester all his life and until he retired eight years ago worked in the public library service as an information and research specialist.
He lived in Denton with his partner Gary, the couple having been together for 27 years.
He first joined an LGBT Christian congregation in 1994 and spent time serving as an elder at The Metropolitan Congregation, which is based at Wilbraham St Ninian's United Reformed Church in Chorlton.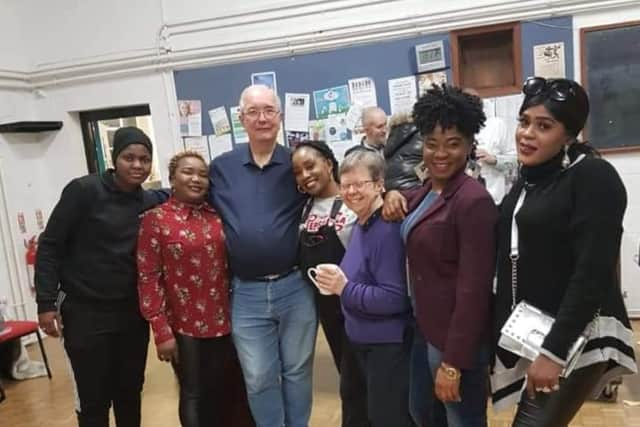 It provides a discussion forum for shared experiences, networking opportunities, information resources, signposting and informal support for lesbian, gay, bisexual and transgender people seeking asylum in the UK.
And Philip played a huge role in supporting many of the people who came through the doors.
How did Philip support LGBTQ+ asylum seekers?
Maggy Moyo, a human rights campaigner who is originally from Zimbabwe and was also a friend of Philip, told Manchester World how he would spent hours going through people's asylum cases and helping them gather all the evidence and information they would need.
He explained how the UK asylum process worked and what they needed to do to have the best chance of being successful.
He was also a very familiar face at Manchester's courts supporting people through their official appearances in the asylum system.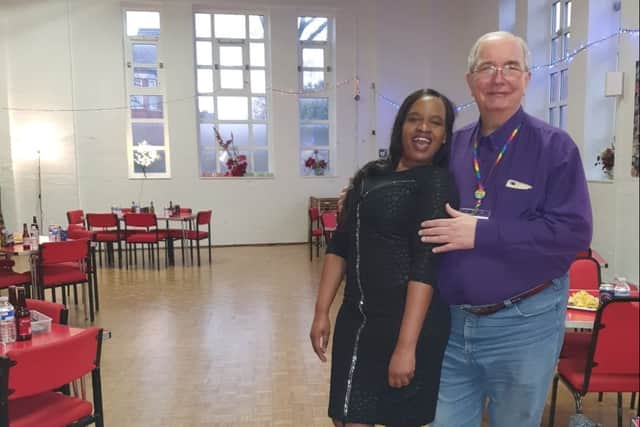 Maggy also spoke of his ability to connect with people and how he devoted time to everyone who came to the church and to the LGBT asylum support group.
She said: "Philip helped me a lot, from the time I was seeking asylum. When I started with the organisation Right to Remain I would ask him any questions I had, and if I met an LGBTQ+ asylum seeker and if anyone was struggling I would call him.
"He would sit down with you and he would have researched your country and your case. He really got to understand our cultures. We sometimes have a different way of saying things so Philip would break down solicitors' questions so we understood them and were able to answer.
"He worked with a lot of people and he would call organisations on your behalf asking if they could help. If you were referred by Philip they would know he had already done a lot of work on your case and your file would be half way there.
"He was also respected by the judges and everyone at court. He would go with people to the solicitors and to court.
"After church he would come and speak to you. There could be 20 or 30 people there but he would give them all some time to see how they were doing.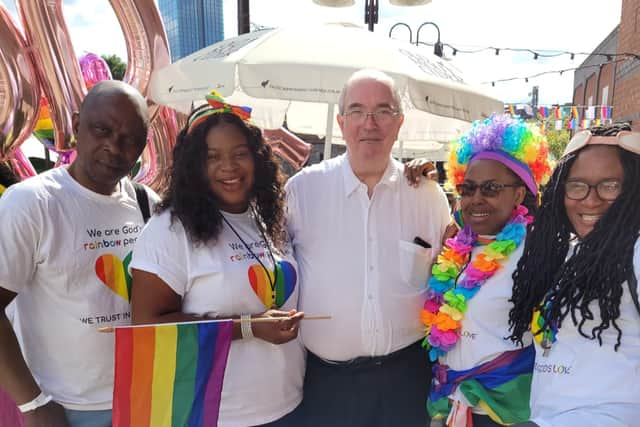 "We used to go to a place he knew in the Gay Village every Sunday. There were a lot of racial issues and places where our friends would face discrimination, but he knew this place where we wouldn't feel like outsiders because of the colour of our skin or our sexuality."
'Tributes have come from around the world'
Rev Lee Battle, who is the minister at The Metropolitan Congregation, also paid tribute to Philip and his work with people in need.
She said: "Philip was just able to be there for everybody. He was a real shining example of what it means to live out the Gospel in terms of loving your neighbour as yourself.
"He allowed each and every person in the LGBTQ+ asylum seeking community to feel hope.
"He is completely irreplaceable.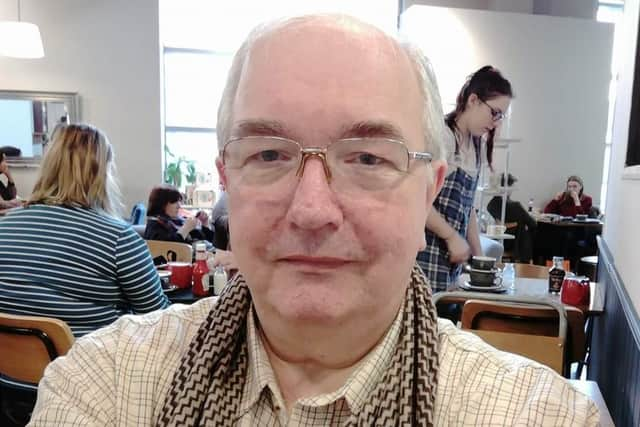 "We've had tributes and contact from all over the world to mourn his passing.
"He was just somebody who put others' needs ahead of his own and he was an inspirational man."
What drove him to spend so much time helping others?
Maggy, who first met Philip in 2017 through an organisation called Women Asylum Seekers Together (WAST), said as she got to know him better she asked about why he dedicated so much of his life to helping other people.
She spoke of his humble nature and used an African word and concept to describe what he was like.
She said: "He had something special about him. We tried to get him a community award in Manchester but he said he was not that type of person.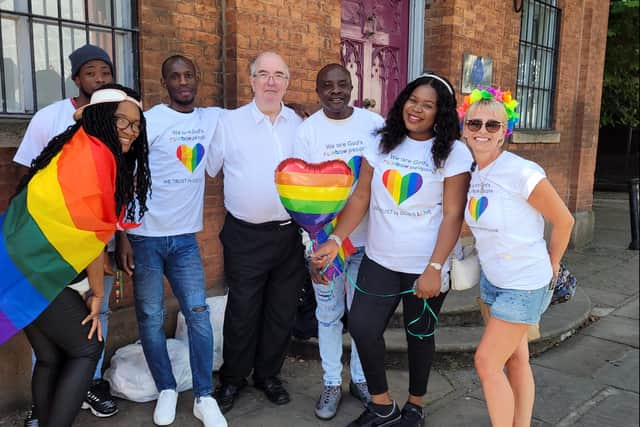 "He told me that what gave him peace and joy was going to bed knowing he had helped somebody and waking up thinking he would help someone.
"He said helping someone was like coffee or an energy drink, it was the vibe he needed.
"We have a word, ubuntu, which means the spirit of humanity. Philip had that spirit."
Who else has paid tribute to him?
Gerald Bwire, who is originally from Uganda, said: "Philip was just a fantastic man who loved everybody regardless of their background.
"When I had no support one of my friends indicated me to Philip and he helped me for two years and eight months.
"He was like a father to me. I've lost someone who was caring for me and knew my name and everything about me."
Rachael Wanjiru described Philip as an "anchor" amid the "sea of despair" people going through the asylum system face, and said they were "inconsolable" at his loss.