Job centres have 'a record number' of job vacancies that they're struggling to fill, as the number of jobs available has soared in the aftermath of the pandemic.
The number of online job adverts across the North West has climbed by 19.2% since Covid-19 restrictions began to ease and there are now hundreds of vacancies across Greater Manchester.
The government's Department for Work and Pensions has set a new goal to get 500,000 benefit claimants into jobs across the country by end of June 2022 and has launched its new 'Way to Work' campaign this week to try and help fill the 'record number of vacancies'.
The number of people employed across the North West now stands at 3.406 million – up 4,000 on this time last year.
The number of people unemployed is at 166,000 – down 9,000 on the year.
The kinds of jobs that job centres in Greater Manchester are struggling to fill include a mixture of what they would expect to struggle to fill, as well as surprisingly also some with excellent benefits packages, good pay and conditions, according to staff.
What has been said?
Minister for Employment, Mims Davies MP said: "Today's figures show further positive signs of recovery, with unemployment continuing to drop and 436,000 people joining company payrolls since the start of the pandemic, a record high number of employees including more young and older workers.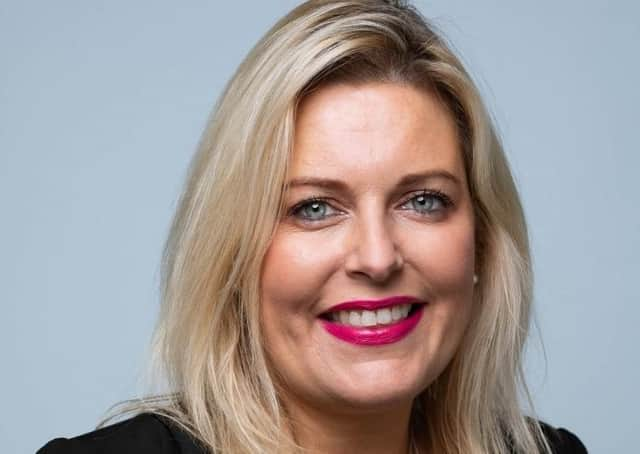 "Through our Way to Work campaign we are making sure that anyone who is ready to work can get into a job faster than ever before, allowing them to progress to a fulfilling career, giving them financial independence as well as improved wellbeing."
Minister for Welfare Delivery David Rutley added: "The best route out of poverty is through work, and we're ramping up support to help Universal Credit claimants to secure jobs as soon as possible through our new Way to Work scheme.
"Once in employment, they'll join the nearly two million working claimants already seeing an extra £1,000 per year on average in their pockets thanks to recent changes we made so people keep more of what they earn.
"The most vulnerable continue to benefit from our £500m Household Support Fund towards the cost of essentials like food and energy this winter."
There are set to be a number of job fairs across the region in the coming months, and job centres in Greater Manchester are developing their ties with employers of all sizes to try and get their vacancies filled.