Manchester brewery Blackjack creates special memorial beer Curly Hetchins to remember director's father
The ale is also going on sale to raise money for a charity very close to Dr Andy Fowell's heart.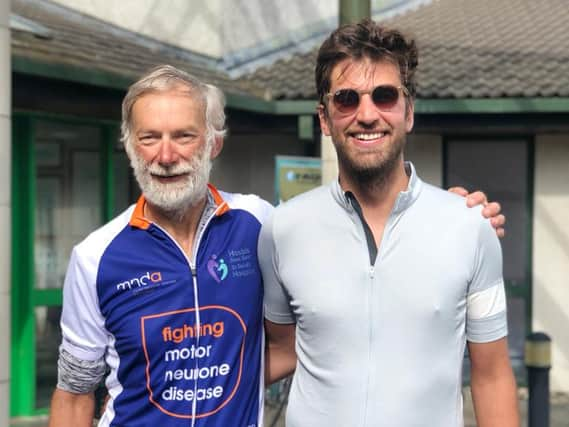 A Manchester brewery has come up with a very special beer to remember the father of one of its directors and raise as much money as possible for a charity very close to his heart.
Dr Andy Fowell, whose son Richard works for Blackjack, was killed in a cycling accident in Wales last year, tragically just before Richard's Covid-delayed wedding was due to take place.
Blackjack has now created Curly Hetchins, named after Dr Fowell's much-loved bike, in his memory.
What is Curly Hetchins and why has Blackjack created it?
Curly Hetchins has been brewed by Blackjack in memory of Dr Andy Fowell, the father of director Richard Fowell.
Dr Fowell died in a cycling accident in Snowdonia in September 2021, a week before his son's wedding which due to the Covid pandemic had been delayed twice already.
He was an extremely enthusiastic and competent cyclist, and the beer is named after his much loved bike, the Curly Hetchins, which he bought with his first pay as a doctor and still rode most weeks.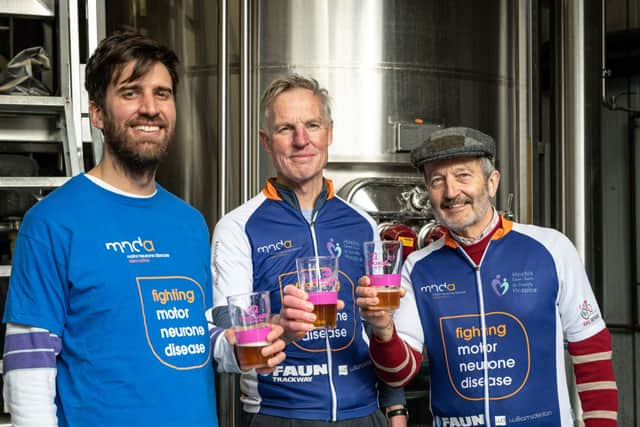 The beer itself is a refreshing pale ale with three different hops and was inspired by the idea of something a thirsty cyclist might enjoy a pint of after a long ride.
Richard brewed Curly Hetchins in tribute to his father alongside his two good friends, Steve MacVicar and Roger Thomas and brewer Sam Franklyn.
Steve and Roger joined Dr Fowell on a charity fund-raising cycle from the Turkish city of Istanbul to the island of Anglesey in 2019.
Is the beer raising money for charity as well?
Curly Hetchins will raise money for the Motor Neurone Disease Association (MDNA), with 50p from every pint and can sold going to the charity.
The MDNA was extremely close to Dr Fowell's heart as he was a trustee of the charity and raised £25,000 for it with his amazing Asia to Anglesey cycle ride.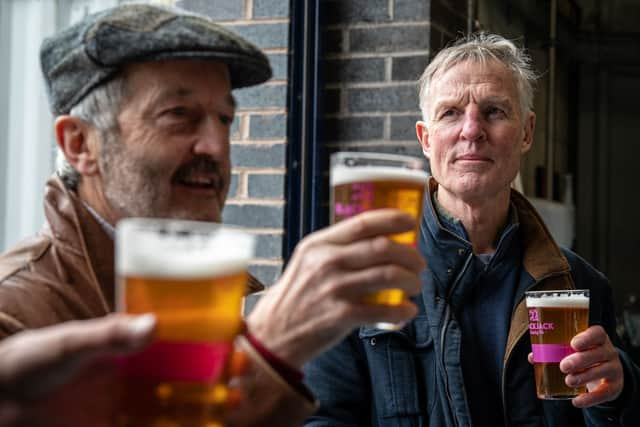 Dr Fowell's working life was also of huge benefit to motor neurone disease patients as they neared the end of their lives as he spent 25 years of his career setting up the palliative care system across North Wales and beyond.
How do I get hold of the beer?
The beer will be launched at the brewery's venues on 15 March.
It will be at on sale at Blackjack's tap in Arch 36 on Irk Street, Jack In The Box: Mackie Mayor on Eagle Street, Jack In The Box at Altrincham Market and The Smithfield Tavern on Swan Street.