The report, which focused on the preventability of the attack and how terrorist Salman Abedi was radicalised, found a key opportunity to stop him was missed by the security services, and that other measures such as referring him to Prevent should have happened but did not.
In what was the worst terror attack on British soil since the London attacks in 2005, 22 people lost their lives when Abedi detonated a bomb outside the arena at the end of an Ariana Grande concert on May 22, 2017.
The families spoke of their gratitude to Sir John Saunders for chairing the inquiry, which began hearing evidence about the terror attack back in 2020, and of their pain at hearing of the failures and shortcomings of the authorities exposed in the report.
What are the key findings of the Manchester Arena bombing report?
The third and last volume of the report deriving from the public inquiry found that the security services should have acted on two pieces of intelligence about Abedi but did not do so. Sir John said that had this happened there is a possibility that the terror attack at the gig could have been prevented.
Sir John also said that Abedi should have been referred to the Prevent programme either in 2015 or 2016, but could not say what might have happened had this been done.
He said the schools and colleges Abedi attended were not at fault for not spotting that he was being radicalised or drawn into terrorism and that the mosques Abedi and his brother attended were also "not an active factor or cause in their radicalisation", although he did say the leadership at Didsbury Mosque had been "weak" and unable to prevent the venue being politicised in the context of the conflict in Libya.
Sir John's report also found that Abedi's family as a whole bore "significant responsibility for the radicalisation" of him, and he also had associates and friends who had extremist views, including support for Islamic State.
What have the families said about the report?
Following the publication of the report Richard Scorer, principal lawyer at Slater and Gordon who represented 11 of the families during the inquiry, read a statement on their behalf.
The statement said: "Today's report has been deeply painful to read, but also eye opening. On the issue of the preventability of this attack, inevitably the report provides less information than we would have wanted. But it is now very clear that there was a failure to properly assess key intelligence about Salman Abedi; a failure to put it into proper context; and – most catastrophic of all - a delay in acting on it.
"As a result of these failures, at the very least, a real possibility of preventing this attack was lost. This is a devastating conclusion for us.
"The failures exposed in this report are unacceptable. The public are entitled to expect that information of national security importance will be acted on speedily, and – crucially - that the system will ensure that this happens. It must do so in the future.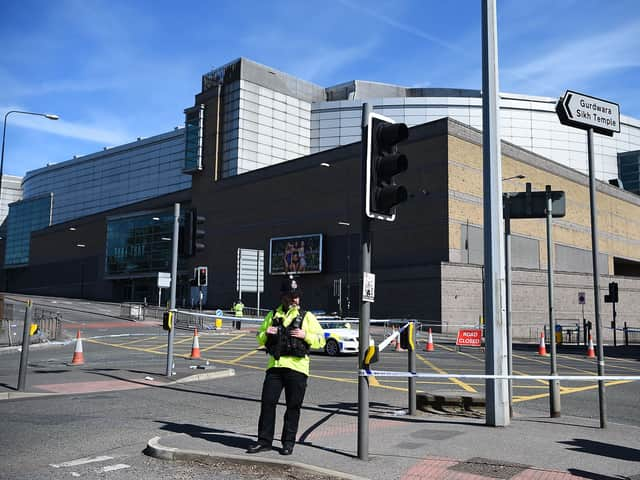 "We note that Sir John will be making recommendations in his closed report. We trust that these recommendations will be acted on, and that Sir John will be vigilant in monitoring their implementation.
"We welcome the other conclusions and recommendations in this report. It is clear that Salman Abedi should have been referred to Prevent. It is clear that the education system needs to be more vigilant in picking up signs of radicalisation. It is clear that Didsbury mosque turned a blind eye to extremism in its midst. Sir John's report today contains many lessons; we must heed every one of them and make the necessary changes urgently.
"On 22 May 2017, thousands of people left their homes to attend a concert at Manchester Arena. 22 of those would never return home. Those killed and injured in this murderous attack had every right to feel safe and protected, but as this Inquiry has demonstrated, they were failed at every level - before, during and after this horrific attack.
"Even now, some families feel let down by the government's refusal to allow them to register their loved one's death, which for some is a key part of the grieving process and which is now wrongly being denied to them.
"Finally we want to pay tribute to Sir John Saunders and the Inquiry Legal Team for their unwavering determination to uncover the truth. We thank the Inquiry Support Staff and the Resilience Hub for their support throughout. As this process now ends, we pay tribute to those who lost their lives. We also ask that our privacy is respected as we process the Inquiry's findings."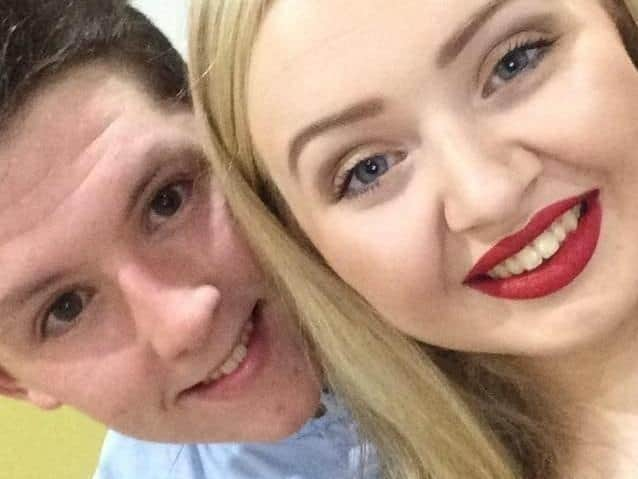 In a joint statement Lisa and Mark Rutherford, the parents of Chloe Rutherford, and Caroline Curry, the mother of Liam Curry, said: "All we have sought from day one is the truth, an acknowledgment of the failures that occurred on the night and to ensure such errors don't happen again.
"We thank Sir John Saunders and his team for their efforts in trying to bring that truth out. We will never forgive the attackers, or those who assisted them, and nor can we forgive those professionals who failed to act appropriately on the night.
"Indeed in this volume of the report, the Chair has recognised that there was a significant missed opportunity by MI5 which, had they taken action, could ultimately have changed the course of what happened that night. We hope lessons really will be learnt this time.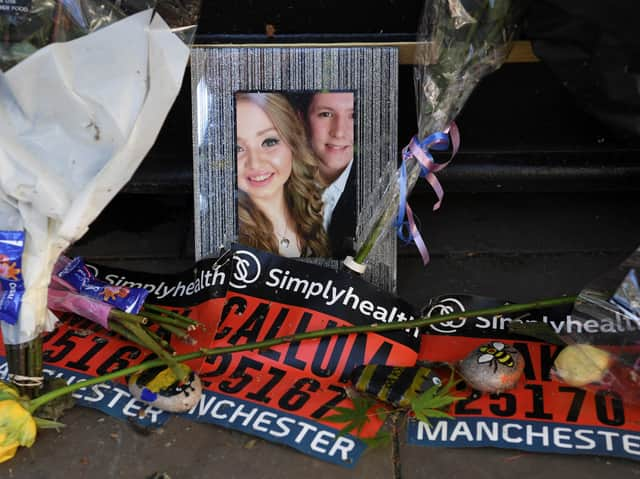 "It has been five years, nine months, one week and one day since we lost our kids. Whilst nothing can bring Liam and Chloe back, we won't let them be forgotten."
Helen Boniface from law firm Hogan Lovells, which represented a number of families, also welcomed a recommendation by Sir John that legislation be brought forward to enable people to be prosecuted for possessing the most serious material which glorifies or encourages terrorism. The report said that Abedi's brother Ismail had material supporting Islamic State but the Crown Prosecution Service (CPS) said it did not meet the threshold for going to court, and other associates of Abedi had similar material.