Manchester Airport has fared extremely badly in the results of a major national travel survey. The travel hub came rock bottom among UK airports according to travellers quizzed by consumer publication Which?
Manchester's three terminals all fared badly in the survey of the most and least satisfactory places in the UK to fly from. The travel hub's three terminals occupied the bottom three places in the survey, with Terminal Three being named the worst place to head on holiday in the country with a customer score of 38%.
Which? said travellers who passed through Manchester had given it a slew of poor ratings, with the airport faring particularly badly when it came to security.
Manchester Airport apologised to anybody who had endured a bad experience but said the two years Which? was surveying had been the biggest crisis the aviation industry had ever experienced as it tried to deal with Covid-19.
What did the Which? travel survey say about Manchester Airport?
The three terminals occupied the bottom three places in the table, with Terminal Three being named the worst of the lot. It got a customer score of 38%, with Terminals One and Two faring only slightly better at 41% and 47% respectively.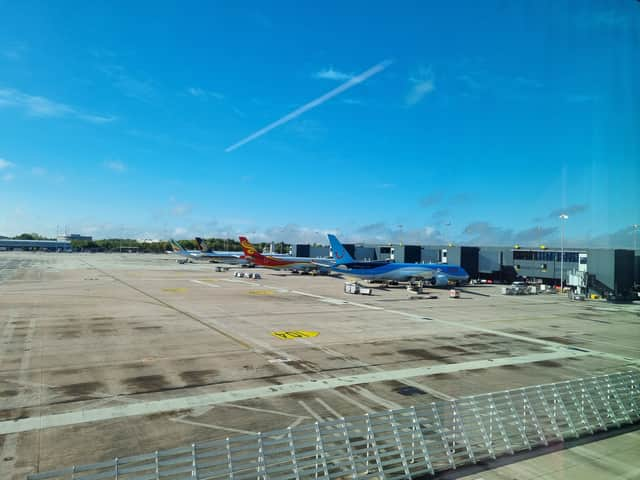 Which? said it had received complaints about Manchester being "not a nice airport" and poorly-designed for years, but said its survey - conducted between July 2020 and July 2022 - showed comments about it getting worse than ever. Manchester's terminals were given two-star ratings across the board for queues at the check-in desks and bag drops and were given just one out of five, the worst possible rating, for waiting to get through security.
Terminal Three was also given one star for seating, the prices in the shops and the range of shops, while its toilets were given just two stars out of five. Which? said passengers told it waiting areas were overcrowded and it was hard to get a seat.
In its verdict Which? said Manchester Airport was one to "avoid if you can" and said Terminal Three's customer score was "dismal".
What has the airport said?
A Manchester Airport spokesperson said: "We apologise to any customer who feels their experience was not of the standard we want to deliver over the past two years.
"The pandemic was the biggest crisis faced by our industry in its history. At one stage passenger numbers at Manchester Airport dropped to just five per cent of normal levels and airports around the world had to cut costs just to survive.
"Earlier this year, the whole of the travel industry then faced unprecedented challenges as travel restrictions were removed and demand returned rapidly to the market, and Manchester Airport was no different.
"The hugely competitive employment market and delays in training and vetting meant there were times when we were unable to keep up with passenger demand, which resulted in longer waiting times than we would like.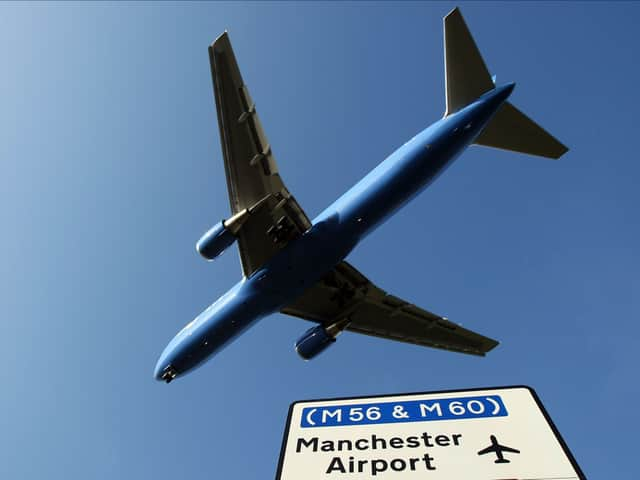 "As the summer progressed, and hundreds of new colleagues were welcomed into the business, service levels improved consistently and we are now in a place where we can provide a good standard of service to passengers. For example, in September, 97% of passengers passed through security in under 30 minutes, and this improvement was delivered without the need to impose flight cancellations on our airlines, which meant more than 14m people travelled through Manchester this summer.
"Airlines, baggage handling companies and others operating on our site faced similar challenges throughout the summer and we are aware this impacted some of the services they provide, such as check-in and baggage reclaim.
"Even though these are not services we deliver directly, we are closely managing the performance of our partners, making clear the standards we expect from them and providing support where necessary. We are looking forward to delivering a positive experience to all our passengers this winter, and into summer 2023."