There have been long delays at baggage reclaim, luggage left piling up, and some bags have gone missing altogether, at various points in the last few months.
The problem has been caused by from a lack of ground handling staff, with airport bagging handling firms struggling to cope with the spike of passengers after the pandemic.
Bosses have explained previously that they are undergoing a recruitment drive to help cope with a spike in demand for travel, but that it takes time to get new staff trained and in place.
But what can you do if your bags are delayed or missing, and are you entitled to compensation?
Here's everything you need to know.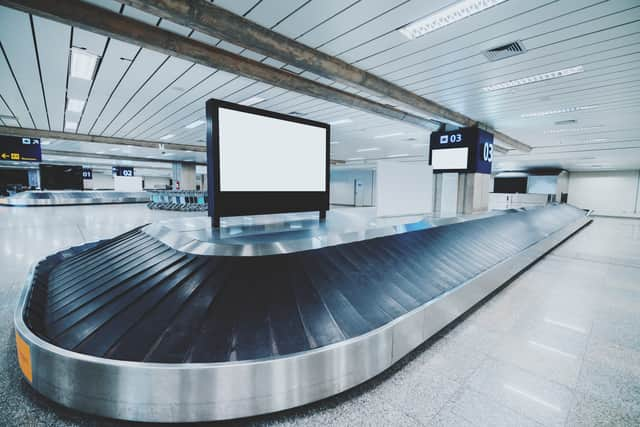 How long have people been waiting to collect luggage?
Travellers at the airport have typically reported waiting around one to two hours to collect bags after landing, though there have been reports of people waiting up to three hours.
On Friday 17 July, holidaymakers returning from Tenerife were left without their luggage after waiting over three hours at the baggage claim. They were sent home after staff shortages meant the luggage couldn't be unloaded from the plane.
One person said: "Won't be using Manchester Airport again anytime soon. Two hours waiting on luggage reclaim, absolute shambles. Loads of luggage has been abandoned by folk going for connections. Makes the country look absolutely amateurish."
Another person said: "Approaching two hours sat at the luggage carousel in Manchester Airport after travelling with carry-on only, which we were forced to check at the gate in RDU despite travelling light as instructed to avoid this."
Other people have lost their luggage altogether, with some waiting weeks for their belongings to be sent on.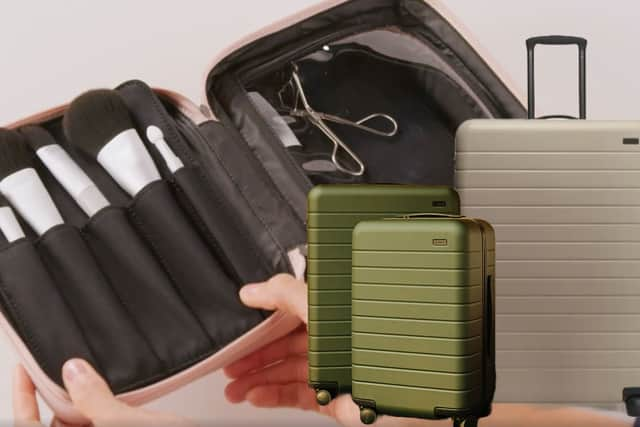 What can I do if my bags are missing or delayed?
Responsibility for your luggage lies with the airline and their handling agent, rather than with the airport.
In the first instance, go to the information desk inside the baggage hall to report your lost luggage and fill in a form - you don't legally have to do this, but if you do, you're more likely to get any compensation you claim from the airline.
If the desk is closed, you can contact the handling agent to identify and track your luggage. You are advised to do this within seven days.
Here are the numbers for how to get in touch with the handling agents for the UK's biggest airlines:
British Airways: uses Menzies - 0344 493 0785
EasyJet: uses DHL - 0330 094 8861
Jet2: use their own Jet2 handlers - 0330 660 0815
Ryanair: uses Swissport - 07714954205
TUI: uses Swissport - 0330 094 8861
For a full list of other airlines' handling agents, see Manchester Airport's website here.
What compensation am I entitled to if my luggage is delayed or missing?
If your checked-in luggage is delayed or lost, you have a legal right to claim compensation from the airline. Bags are considered 'delayed' if missing for 21 days and 'lost' if not traced after that.
The airline should cover the cost of bare essentials (such as toiletries and underwear) you need if your luggage is delayed, as well as part of the cost of replacing cases and contents if lost.
The airline may also pay for transport costs, if you need to claim your luggage yourself following a delay.
If you have travel insurance, check with your insurer directly if lost luggage is covered by your policy.
You can also contact Citizens Advice's consumer helpline on 0808 223 1133 for further free advice.