A family have been left "devastated" after a lounge booking they were relying on to help their daughter who has autism cope with her first flight and trip abroad was cancelled by Manchester Airport.
Jay Richardson has hit out at the getaway hub, saying it has turned the start of the trip to Mexico where he will tie the knot with his fiancee Sara into a nightmare.
The airport, which has faced weeks of headlines about queues and delays at the terminals, has admitted it has capacity issues with the lounges and previously apologised to passengers affected.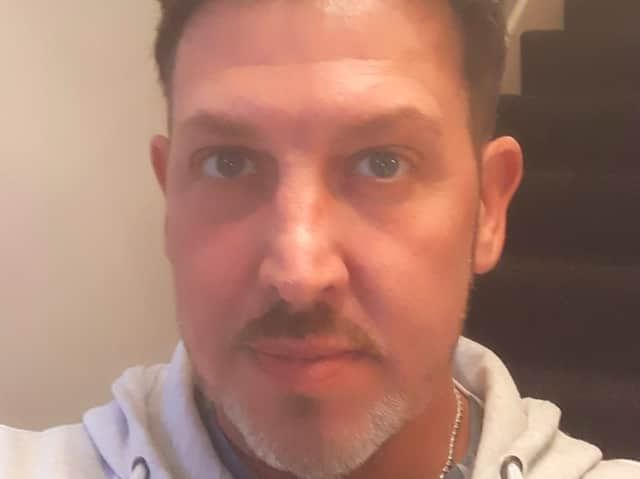 What happened to Jay and his family with their airport lounge booking?
Jay booked spaces in the Escape Lounge at Terminal 2 for a few hours before he, his fiancee Sara, his daughter Evelyn and son Colton all fly to Mexico where he and Sara are getting married.
The main reason for booking the lounge was to provide a calmer, quieter environment for 16-year-old Evelyn, who in addition to having autism is visually impaired and suffers from seizures.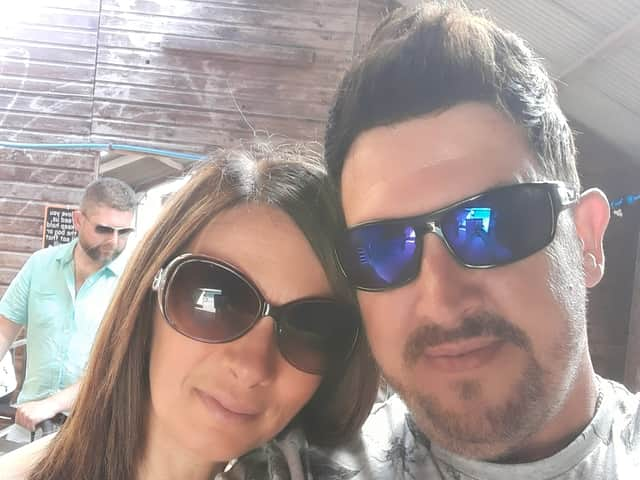 Jay says the cancellation of the seats in the lounge is now making the prospect of getting through the terminal and onto the plane an extremely stressful one.
Jay, who is from Castleford in West Yorkshire, said: "We booked the lounge to provide a barrier for Evelyn to keep her away from the hustle and bustle of the airport.
"This is the first time she will have been abroad and we've managed to prepare her for going through the security and baggage process, but she's been aware that after that we would have a lounge to retreat to which is a quieter place and not as busy.
"It would also be a better environment if Evelyn had a seizure.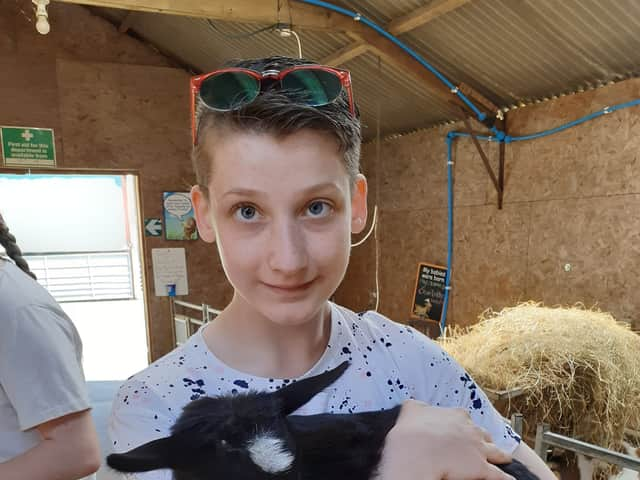 "We are just absolutely devastated. We know the airport is going to be busy and having to watch Evelyn get distressed from the noise is going to be awful as a parent.
"I'm also disgusted that they have cancelled it within a few days of us travelling, which gives me no time to prepare Evelyn and no alternative or outlet."
Jay says that after the bombshell email arrived on Thursday he and Sara spent the evening frantically trying to get in touch with Manchester Airport but could not get through automated systems or received warnings that they might not get a response before their flight.
What has Manchester Airport said?
Manchester Airport has apologised to passengers who have had their bookings for the Escape Lounge or 1903 Lounge cancelled and said it is hoping to have the capacity problems sorted out by summer.
Manchester Airport said they could not comment on indvidual cases but the customer feedback team were looking at Jay's case.