Local election candidates across Greater Manchester have been quizzed for their views on green issues.
Manchester Friends of the Earth has been asking budding politicians running for office across the city-region's 10 boroughs for their views on climate change and other environmental subjects.
As campaigning enters the final stages before voters heading to the polling stations to elect their councillors on Thursday (5 May) the results of the organisation's survey have been revealed.
Here's your guide to how seriously those running for office across Greater Manchester are taking environmental issues.
What are the results of Manchester Friends of the Earth's local elections survey?
Manchester Friends of the Earth says local politicians will have to find solutions to issues including rising energy and transport costs, traffic congestion, access to green space, reducing air pollution levels and bringing down emissions during their time in office.
It has therefore been asking those wanting to sit in the chambers of the city-region where they stand on environmental challenges faced by Greater Manchester.
As of Wednesday (4 May) 224 of the 1,017 local election candidates across the 10 boroughs had submitted their thoughts, making for a response rate of 22%.
Of the candidates who responded, 96% supported a landlord licensing scheme to deliver warmer homes, with 94% pledging they would do all they could to ensure council pension funds end investment in fossil fuels and put money into a just transition to a zero-carbon economy.
In addition, 91% supported the introduction of a zero-carbon standard for all new buildings in Greater Manchester from 2023.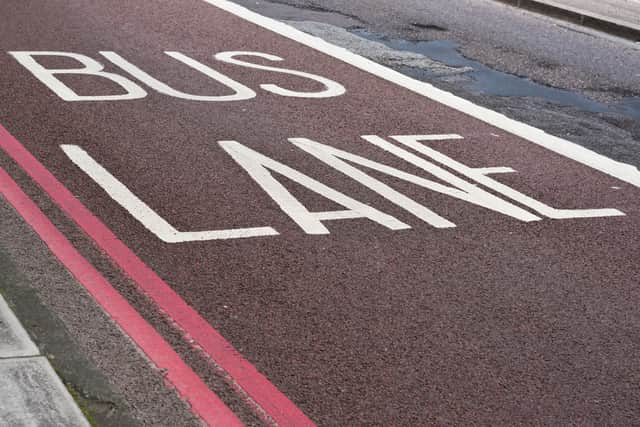 Also, 93% would support the adoption of the latest World Health Organization (WHO) air quality limits in Greater Manchester, 92% would commit to taking carbon literacy training within one year of being elected and 91% support changes to the planning rules to enable more onshore wind energy production.
Nine out of 10 would support expanding the dedicated bus lane network in Greater Manchester, and 90% would do all they could to ensure that every citizen in Greater Manchester has access to green space within 300 metres of where they live.
Furthermore, 84% supported a ban on the use of pesticides and herbicides in their local authority area.
Almost three-quarters of those who responded (73%) agreed that Greater Manchester should phase out the use of waste incineration, while 72% supported the introduction of a cap on emissions from flights to and from Manchester Airport and 60% backed a ban on pavement parking in their borough.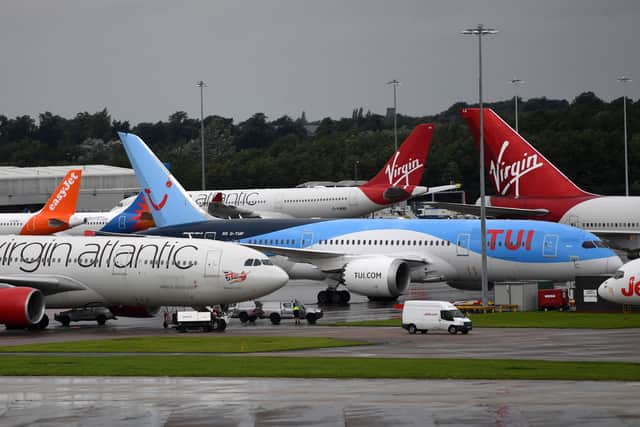 Across Greater Manchester response rates for candidates from each political party varied considerably, from 57% of Green Party candidates to 26% of Labour candidates and 2% of those standing for the Conservatives.
Response rates for each local council area ranged from 46.3% in Manchester to 4.7% in Wigan.
What has Manchester Friends of the Earth said?
Ali Abbas, Manchester Friends of the Earth joint co-ordinator said: "We'd like to thank the candidates who took the time to share their views on key issues that affect all our lives, such as air pollution, nature and climate change.
"With time for action rapidly running out, the decisions our councillors make in the coming months will be make or break for the health of local residents and the environment.
"We wouldn't dream of telling people which way to vote, but we feel local residents deserve to know whether their candidates would put young people first and act now for a sustainable future."