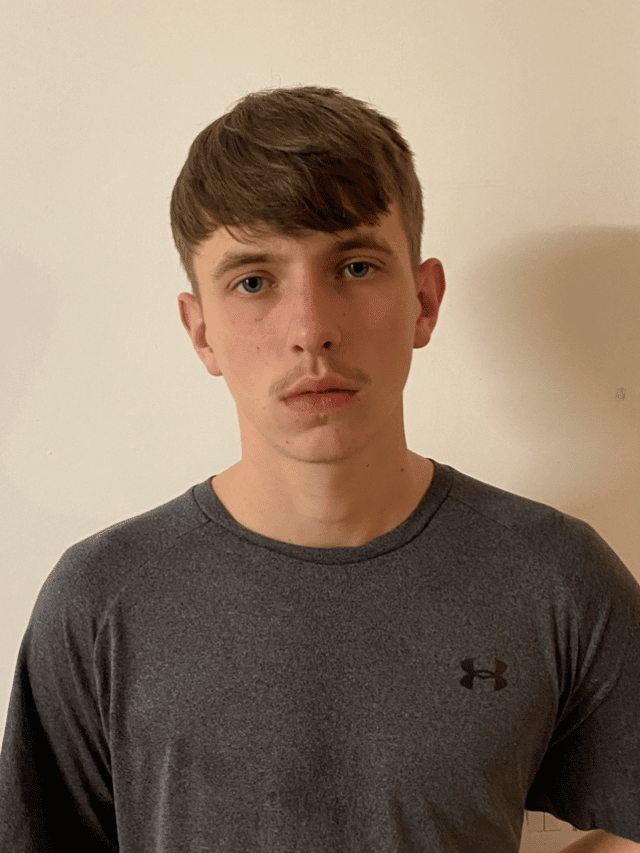 Kyle Hackland who died after being stabbed in Withington Credit: family via GMP
The family of a 17-year-old who died after being stabbed in Manchester have paid tribute to their 'kind and well-mannered young boy."
Kyle Hackland passed away in hospital as a result of his injuries after the attack on Southlea Road in Withington at around 11.30am on Tuesday (22 November). Police launched a murder inquiry and introduced temporary stop and search powers in the area as part of their investigation.
In a statement issued via GMP, Kyle's family said: "We are devastated by the death of our beloved Kyle. He was such a kind and well-mannered young boy who always looked out for his family – never failing to say 'love you' as he walked out the door. There are no words that can even begin to describe the pain we feel. We have always been such a close family, and this has shattered us all.
"He will forever be missed as a beautiful son as well as a caring and helpful big brother, grandson, nephew, cousin, and friend. Life will never be the same without him, we are completely broken."
Three teenage boys have since been arrested.