A man has been jailed for manslaughter in connection with the killing of a dad at a house in Greater Manchester.
Ian Bent,47, died in hospital shortly after he was found with serious injuries having been stabbed at an address in Droylsden.
Dean Farrell, a 22-year-old man from Droylsden, has now been put behind bars for two years and seven months after pleading guilty to manslaughter.
Following the sentencing police described Ian's death as a "tragic incident".
What happened to cause Ian Bent's death?
The court where Farrell, of Redesmere Close, was sentenced heard how on Friday 6 August 2021 police were called at around 1.10am to a house on that street to a report of a stabbing.
Farrell then began speaking to the call operator, telling them who he was and that he "just did what I had to do in the moment," and that he had been protecting a family member.
Continuing the call with the operator he confirmed he had stabbed 47-year-old Ian Bent, and when asked if he was still breathing replied: "It really doesn't look like it and there's so much blood, there's so much blood".
He then directed someone in the house to apply pressure to the wound.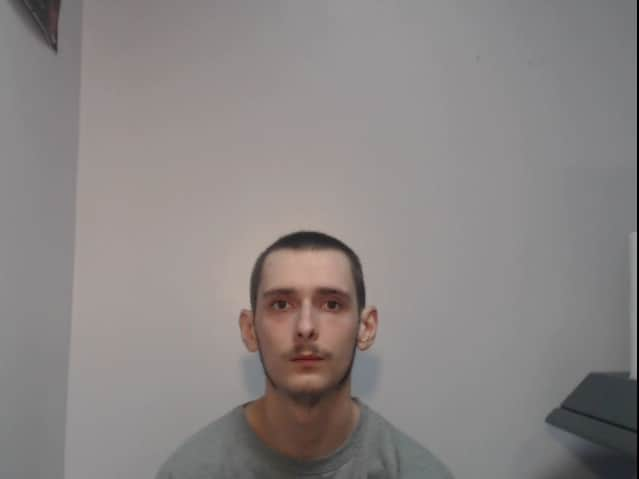 Police and paramedics attended and Ian was found collapsed on the floor of the living room, with extensive injuries to his neck and back.
He was taken to hospital in a critical condition but died as a result of his injuries around an hour later.
Police located Farrell, who was distressed and covered in blood, and arrested him on suspicion of attempted murder. He was subsequently further arrested on suspicion of murder following the news that Ian had died.
A large blood-stained combat knife was subsequently seized from the property.
Following inquiries it was revealed that Farrell had become embroiled in an argument with Ian inside the house and this culminated in the two fighting and Ian being fatally wounded.
Farrell claimed that he had been acting in self-defence but later accepted that his actions had gone too far.
He then pleaded guilty to manslaughter.
What has been said about Ian's death and Farrell's sentencing?
Senior investigating officer Duncan Thorpe of the Greater Manchester Police (GMP) major incident support unit, said: "Ian lost his life as a result of this tragic incident and our thoughts have remained with his family and loved ones throughout this investigation.
"I can only hope that today's result brings them some form of closure and allows them to move past this incredibly difficult chapter in their lives.
"Farrell will have to live with the guilt of killing Ian for the rest of his life".
At the time of his death, Ian's daughters Samantha and Katie said: "Our loving father, Ian, was our everything and more.
"He was a friend to many and loved by all. He would have always gone above and beyond to put a smile on anyone's face.
"A brother, a father, a granddad, and truly loyal friend; He had the biggest heart and made everyone happy who was around him; he was loved dearly and taken far too soon.
"We as a family, and close friends, are beyond heartbroken with his loss, and it will forever change our lives.
"This is not a goodbye, it is a see you soon."