Manchester City defender Oleksandr Zinchenko has voiced his worries about the escalating political situation in his home nation of Ukraine.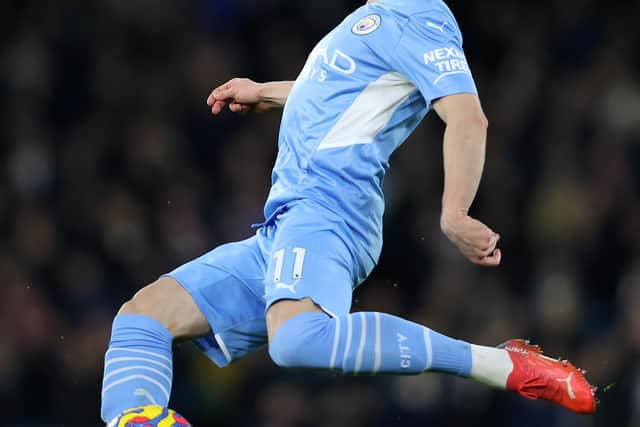 Along with a map of Ukraine, the player wrote: "The whole civilized world is worried about the situation in my country. I can't stay away and try to convey my opinion.
"In the photo – my country. The country where I was born and raised. A country whose colours I defend in the international sports arena.
"A country that we try to glorify and develop. A country whose borders must remain inviolable. My country belongs to Ukrainians and no one will ever be able to appropriate it.
"We will not give up! Glory to Ukraine."