In his first press conference since the summer break on Wednesday 15 September, Mr Burnham was joined by Prof Kate Ardern, the public health director for Wigan, to update the public on infection rates, vaccination progress and hospital pressures across Greater Manchester.
Huge efforts are still being made to encourage people in younger age groups to get the vaccine. In total 71% of adults have now had two jabs.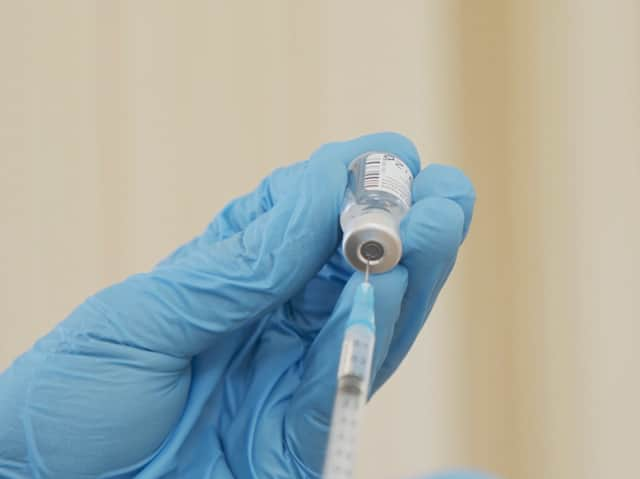 Prof Ardern said there will be a major push, particularly over the next few weeks, to get into communities where vaccine uptake isn't as high.
Vaccinating 12-15-year-olds will start in the city-region next week and will be led by school nurses. Mr Burnham said the aim is to get that finished by October half term, although he admits that will be difficult.
Additionally, a booster programme is being put in place.
When asked about his thoughts on the potential for an October circuit break, Mr Burnham says he saw significant practical difficulties with this and that it might not even work.
He added that a better alternative would be a return to more consistent messaging.