As Fresher's Week gets under way at universities in Manchester and across the country health bosses are making it easier for students who have not yet received a Covid-19 vaccine to grab a jab.
Universities in the city are among dozens of seats of higher education opening pop-up clinics and walk-in vaccination centres this week as thousands of young people begin their degree studies.
Health bosses are urging those who have not yet been vaccinated to book an appointment and highlighting the numerous ways they can do so.
How students can get a vaccine dose
Universities across the North West have set up vaccination clinics as part of a drive to get as many young adults jabbed as possible.
The University of Manchester and the University of Salford are both offering pop-up centres for people to get jabbed from today (Monday 20 September).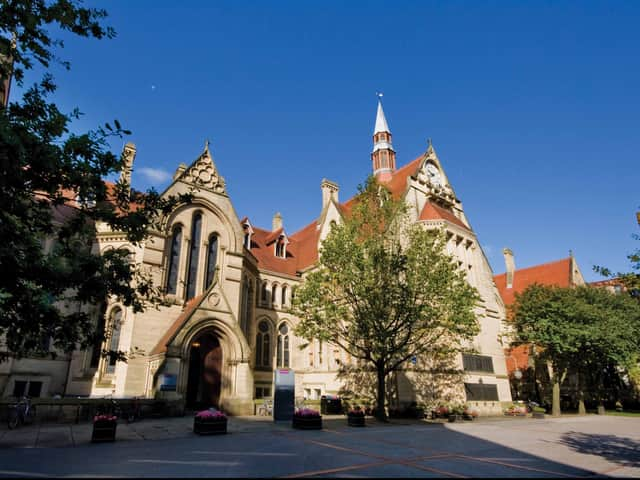 There are a number of other ways students who have arrived in Manchester can get a jab.
A walk-in finder on the NHS website allows anyone who is eligible to enter their postcode and find their nearest centre for both first and second doses.
Everyone aged 18 and over is also able to book an appointment through the National Booking Service, and the second dose can be given in a different location to the first as long as eight weeks have passed.
Students who have just moved to Manchester who had their first dose at home can easily book their second jab at a pharmacy, GP practice or vaccination centre.
What are health bosses saying?
Concerted efforts are currently under way to get vaccine take-up among students and other young people of a similar age as high as possible.
Dr David Levy, regional medical director for the North West, said: "Starting university is a really exciting time and getting your Covid vaccine means you will be armed with maximum protection against the virus.
"It is fantastic to see the enthusiasm from young people with over 400,000 people aged between 18 and 24 already having their first jab.
"With many universities set to run pop-ups and walk-ins throughout the first weeks of term it has never been easier to get protected, so I urge anyone yet to be vaccinated to take up the offer as soon as possible."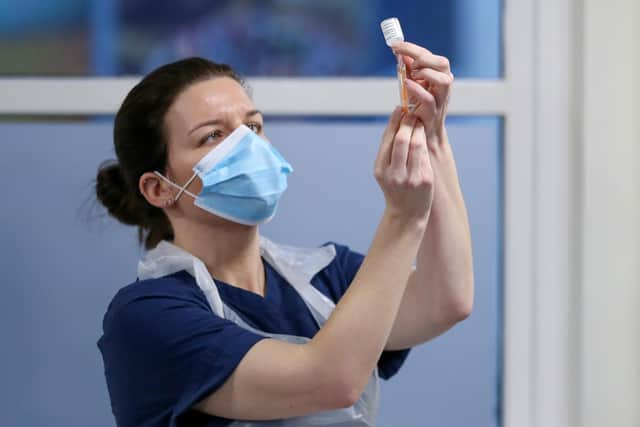 Regional director of commissioning for the North West and executive lead for the vaccination programme, Dr Linda Charles Ozuzu, said: "The life-saving vaccine is making the difference in our return to a more normal life thanks to the wall of defence each jab helps build – with over five million people already fully protected with both doses.
"I urge everyone who has not yet got the vaccine to do so as soon as possible, to not only protect yourself but also your new university community. Good luck to everyone starting university this year!"
What are students saying?
Student Patricia O'Gorman, 19, also shared a few words of encouragement to get the jab with this year's university cohort.
She had the first year of her uni course in Manchester last year and also had her vaccination earlier in the year.
Patricia said: "Pretty much the whole first term of uni, we had to spend locked in our little rooms because there was always someone with Covid and then there were the lockdowns, so it wasn't exactly what we had in mind!
"I'd like to emphasise how quick and easy it was to get the vaccine. It was literally done in two seconds."