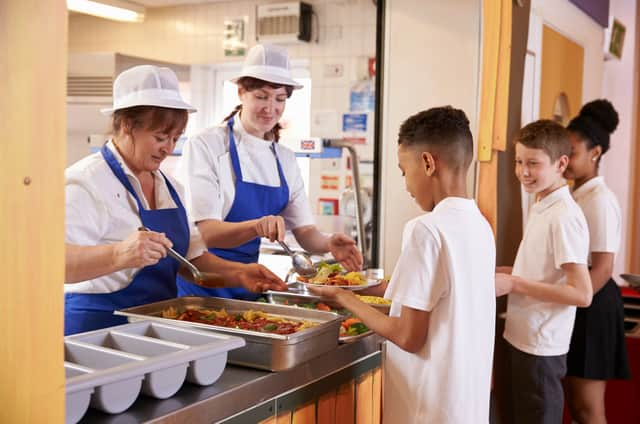 Manchester City Council has announced a series of measures designed to help residents cope with the rising cost of living.
At a full council meeting today, an £8m pot was put forward to help support people through the expansion of welfare schemes as well as helping to provide better access to food.
Measures approved include:
Free school meals being expanded throughout the school holiday period this winter.
The Local Welfare Fund will be expanded to provide emergency hardship support.
More help for people with finding support with accessing affordable food, including a foodbank, pantry service or dedicated meal provision. Support will also be offered to ensure that food providers in the city have sufficient storage, and funding will be made available for culturally appropriate food offerings.
A Cost of Living Advice Line is live and will run Monday to Friday, 9am – 4pm on 0800 023 2692.
A website to apply for grants and support is here.
The council says it will also continue to lobby central government on the 'urgent need to provide a Covid-like package of support to residents and businesses.'
What has the council said on cost of living help?
Coun Bev Craig, leader of Manchester City Council said: "As we head into the winter months many residents in Manchester are staring down the barrel of true hardship.
"We are proud of the work the council has already done in recent years to alleviate poverty and create an economy in Manchester which works for everyone, but it is clear that in these dire times greater action is needed.
"The steps taken by the government have not gone nearly far enough and much more has to be done if we are to prevent our residents from slipping below the poverty line.
"A lot has been said about the impact of the cost-of-living crisis but we believe that in the absence of leadership from the centre, we need to take action with the powers we have at our disposal.
"By declaring a Cost of Living emergency the council is laying out just how seriously we are taking this situation. We are not prepared to stand idle as more and more of our residents are exposed to hardship."
In the speech, she focused on her plans for a growth and a low tax economy, adding: "Growth means more money in people's pockets and for businesses creating jobs.
"Growth means people can feel secure and plan for their future. Fundamentally, it enables people to fulfil their hopes and dreams."