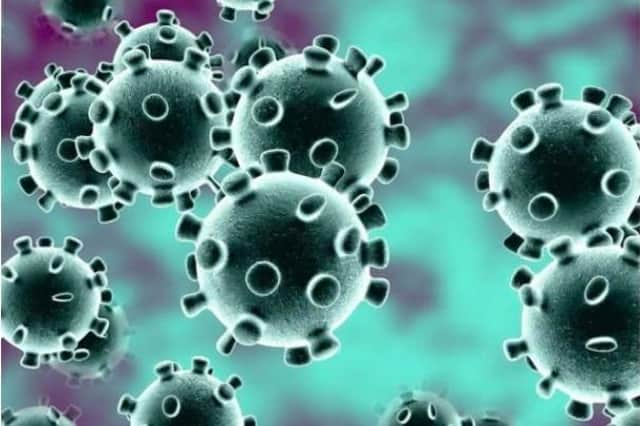 Covid-related deaths have been increasing in some parts of the UK despite infection levels starting to drop across much of the country.
Latest figures show 308 (82%) of local areas in the UK have seen a week-on-week fall in infection rates, while just 65 (17%) saw a rise.
Dr Mike Tildesley, a member of the Scientific Pandemic Influenza Modelling group (Spi-M), stressed that the UK is "not out of the woods yet" as he urged people to get both their Covid-19 and flu jabs this winter.
It is hoped that the booster programme will help to not only bring infection rates down, but will also prevent further deaths.
However, some parts of the UK have recorded a rise in Covid-related deaths over the past month.
Here, we look at the latest data for each borough in Greater Manchester. The data shows the number of new deaths within 28 days of a positive Covid-19 test between 8 October and 7 November, and then the new deaths per 100,000 of the local population for that period.
1. Rochdale: 26 deaths = 13 new deaths per 100,000 people.
2. Tameside: 18 deaths = 10.1 new deaths per 100,000 people
3. Oldham: 14 deaths = 10.1 new deaths per 100,000 people
4. Stockport: 28 deaths = 9.9 new deaths per 100,000 people
5. Bury: 15 deaths= 8.9 news deaths per 100,000 people
6. Trafford: 18 deaths = 8.4 new deaths per 100,000 people
7. Wigan: 21 deaths = 8.2 new deaths per 100,000 people
8. Salford: 18 deaths = 8 new deaths per 100,000 people
9. Bolton: 15 deaths: 5.9 new deaths per 100,000 people
10. Manchester: 25 deaths = 5.4 new deaths per 100,000 people