Climate campaigners in Manchester bridge generation gap ahead of Green Summit
Green activists in Manchester of all ages are working together to highlight what everyone can do to tackle climate change ahead of a Green Summit in the city.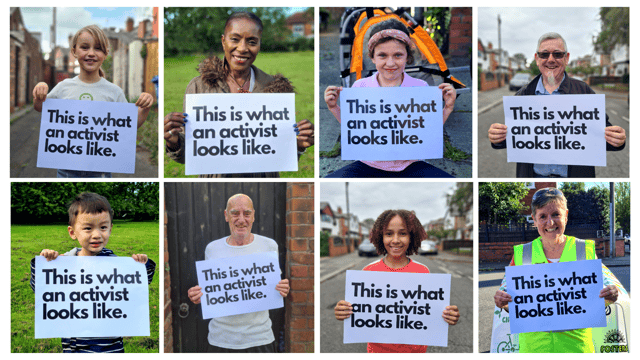 The campaign 'This Is What An Activist Looks Like' launched on International Day of Older Persons in October, to help bust the idea that older people don't care as much about the environment as younger generations.
Elaine Unegbu, chair of Greater Manchester Older People's Network Steering Group, said: "We wanted to share a positive message about how important it is for the generations to come together to tackle big issues like climate change.
"This is not about young versus old, it's about all of us doing our bit, as individuals and in our communities. We can all do something and so many people are playing their part already and enjoying themselves in the process.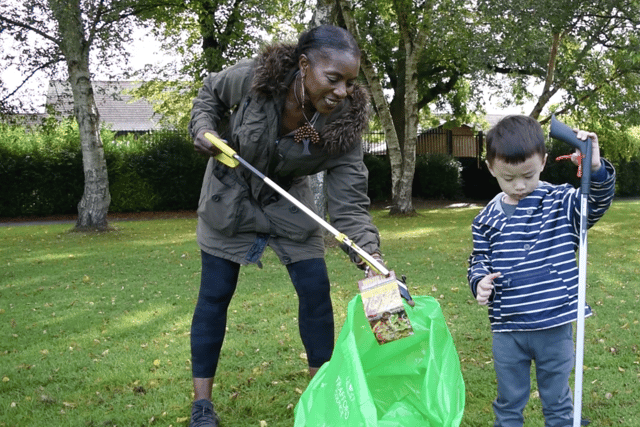 "Climate change is a serious business but you can still have fun and make a difference at the same time. We need to celebrate what people are already doing and inspire others to do the same. Ageism tries to divide generations - but the fight against climate change is uniting them."
Sam Mounfield, from Trafford, a young campaigner who is one of the video stars, said she does not see a divide between the generations.
She said: "It is important that all generations work together. The media often portrays young people as ecowarriors, battling against selfish older generations - but it is nonsense.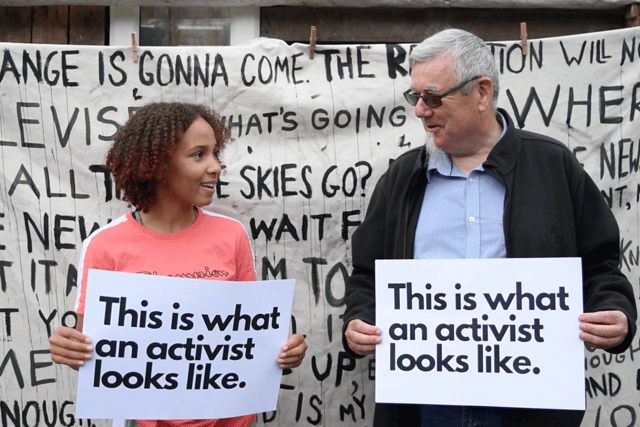 "We need to have one voice so policymakers and government officials listen. They need to pay attention to the messages of the This Is What An Activist looks like ahead of theCop26 climate summit in Glasgow in November and the media needs to stop stereotyping generations and pitting them against each other."
The video release comes ahead of the Greater Manchester Green Summit, to be held in Manchester on Monday 17 October. Log onto ManchesterWorld for coverage from the event on Monday.