Boohoo: Manchester-based fashion retailer to create 5,000 new jobs
The online fashion retailer is now big business among fashion fans in the USA and Australia.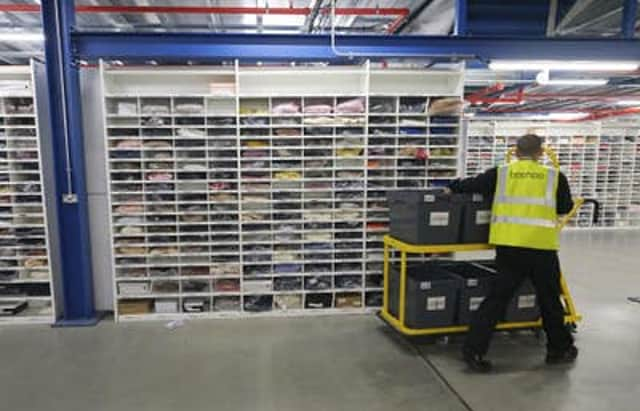 Manchester-based fashion website Boohoo says it will create 5,000 new jobs amid plans to pump £500m into its growing UK business.
A new company report out today says Boohoo is expanding to help meet a boom in demand from non-UK markets, including Australia and the USA - where half its sales come from.
The discount fashion retailer was founded in 2006 in Manchester. It has its head office on Dale Street, alongside a distribution warehouse in Burnley.
Boohoo already employs 3,208 people in the North West and it is understood some of the new jobs will come to both sites.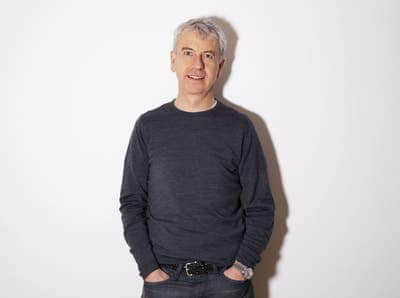 However, the firm has come under scrutiny around the environmental impact of 'fast fashion' clothing and has also faced questions about working conditions at some of its supplier factories.
Boohoo group CEO John Lyttle told BBC 5live' s Wake Up To Money programme on Thursday that its clothing was "not throwaway" and the company was working on being more sustainable. He added that Boohoo had "not seen evidence" of workers being paid under the minimum wage at a supplier, but the company could "level up our audit and investigation to ensure those workers are getting paid".
The Boohoo report added the firm had moved more than 1,400 agency workers from its warehouse teams onto permanent staff contracts over the last financial year and it estimated the company contributes £309m in gross added valued to the North West economy.
Mr Lyttle added: "The growth this business has experienced over the last 15 years has been phenomenal. It has not been without its challenges, but it is right to celebrate the significant contributions the company makes to the towns and communities where we operate.
"The investments we have planned will help us to continue our growth, increasing our customer base both at home and abroad, adding even more value as we do so. "