Bolton Council did not see any seismic changes at the latest local election polls where a third of seats were up for grabs.
Labour had hoped to make progress in Bolton where they had held a majority until 2019 when the Conservatives took over the administration in alliance with others.
However, while Labour gained two seats, the Conservatives also picked up an extra seat meaning they are still the largest party with 23 councillors - ahead of Labour on 19, 13 independents and five Liberal Democrats.
The Tories gained the extra seat in Little Lever and Darcy Lever from independent David Evans.
That leaves the council still under no overall control, meaning talks will need to be held to strike deals for an administration over the next few days.
Turnout for the different wards varied from a lowly 22% up to 40% for others.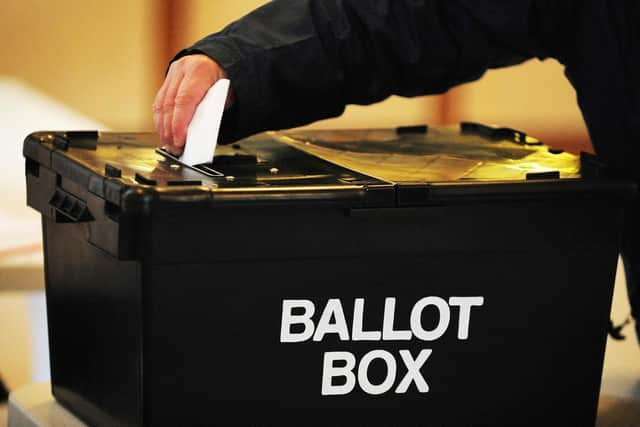 Who won my ward in Bolton?
There were 20 seats decided at the polls this time out of 60.
To check individual seats results for your area, you can see the Bolton Council website here.