The Mayors of Greater Manchester and London have called for the Government to step in after Avanti slashed services between Manchester and London Euston.
Under the changes there will be just one train an hour running between London Euston and Manchester Piccadilly, rather than three.
The Labour mayors claimed there had been no consultation prior to the moves and have written to Transport Secretary Grant Shapps, alongside Manchester city council leader Bev Craig.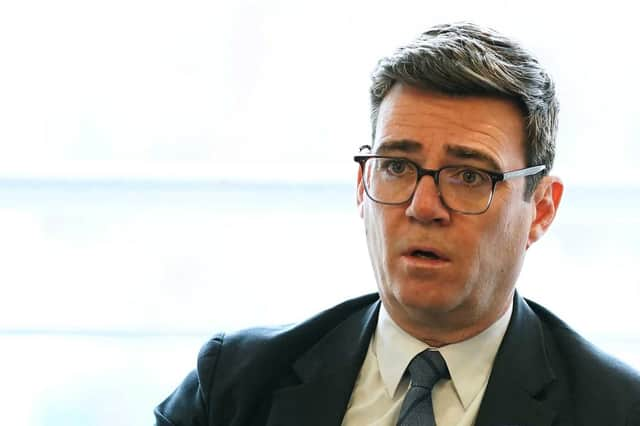 The letter says: "The plan to run just four trains an hour from London Euston, with only one service to Manchester, came with no notice nor any consultation beforehand and no date by which the full timetable will be restored. This is completely unacceptable.
"Avanti's severely reduced timetable will damage some of the UK's largest and most important economic and cultural centres at a critical time in their recovery following the COVID-19 pandemic.
"This month alone will see the Manchester Pride Festival and Notting Hill Carnival take place, alongside sporting fixtures and other attractions for which people will need to travel between London and Manchester. This morning, people are already unable to book advance tickets online.
"Our cities rely heavily on the West Coast Main Line and this unilateral withdrawal of services, on the basis of what appears to be a complete failure of Avanti's senior management to manage rostering and rest day working, is frankly a national outrage."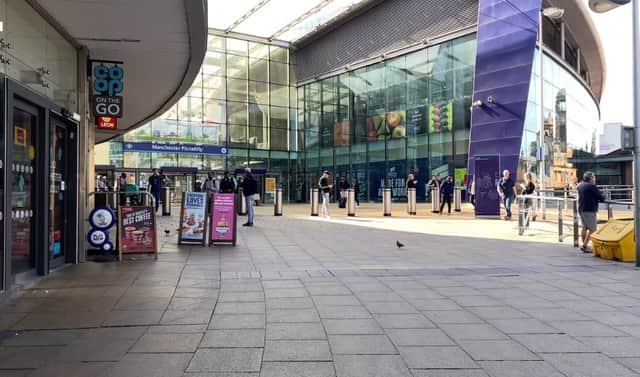 What else does the letter say?
The joint letter calls for an urgent meeting with Mr Shapps to seek a resolution - and suggests that Avanti's franchise should be removed if timetables cannot be fully restored.
It says: "In order to prevent the enormous disruption and economic damage these service reductions will cause, we are seeking an urgent meeting with you, your officials and Avanti's management to agree a date for full restoration of the timetable.
"If Avanti is unable to agree a date, or is unable to meet that date once agreed, we would ask that you begin the process of withdrawing the operator's contract and do not grant it a new National Rail Contract once current arrangements end in October this year."
The letter also criticises Avanti for blaming staff shortages on what it calls 'unofficial strike action' by train drivers' union Aslef.
Aslef said drivers had chosen not to work on their scheduled rest days which they are not obliged to do, and that the timetable chaos was Avanti's fault for not employing enough drivers.
Avanti West Coast managing director Phil Whittingham said previously: "The reduced timetable is being introduced to ensure a reliable service is delivered so our customers can travel with greater certainty.
"This decision was not taken lightly, and we are sorry for the enormous frustration and inconvenience this will cause.
"We urge the rail unions to engage in meaningful industry reform talks around modernising working practices and developing a railway fit for the 21st century. We remain open for talks at any time."