More than 1,000 people have been hurt and 19 have been killed at pedestrian crossings across Greater Manchester in the past five years, data shows.
In total there have been 1,090 collisions at crossings which have resulted in people being hurt since 2018. Of those, 19 have seen someone lose their life.
Police have said that keeping road users including pedestrians safe is a priority and explained how the public can submit footage of dangerous driving, while an active travel advocate said residents should not be accepting the current level of danger when out and about on foot.
What does the data show on people being killed or injured at pedestrian crossings?
The results of the FOI query show clearly that crossing the road in Greater Manchester can be a hazardous business, with 19 people being killed and 1,090 collisions resulting in death or injury of some kind since 2018.
The worst statistics in the five-year period were at the start of it in 2018, when eight people lost their lives at pedestrian crossings and there were 301 injuries.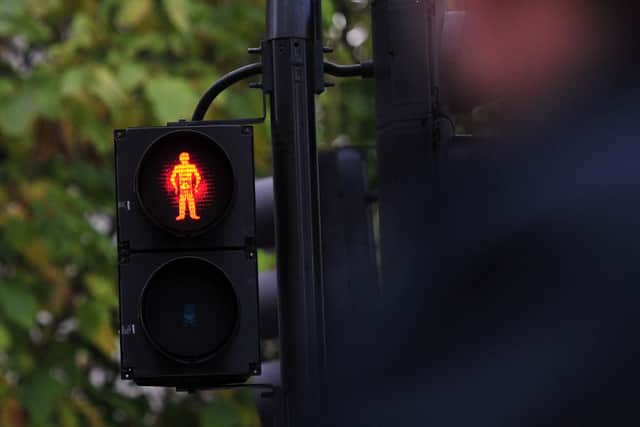 There were three fatalities in 2019, three in 2020, four in 2021 and one in the period between January and July in 2022, which is where the data collected ends.
There were 241 injuries which were either slight or serious in 2019, 174 in 2020, 245 in 2021 and 110 in the period between January and July in 2022.
Nationally there was also a concerning 30% year-on-year rise in pedestrians being killed or seriously injured on the road between the year ending June 2021 and the same 12-month period the following year, figures from the Department for Transport show. There was also a 13% rise in children being killed or suffering serious injury while out and about on foot.
What has been said about the figures for deaths and injuries at pedestrian crossings?
An active travel advocate said the current level of risk associated with being a pedestrian in Greater Manchester is too high but is hoping that new infrastructure being brought in to encourage walking, cycling and wheeling will also help to bring down the number of collisions and injuries.
Nadia Kerr, who also heads the cycling claims team at JMW Solicitors, said: "There has been a decline in fatalities since 2018 when eight were recorded but even one is too many and we should not be accepting this level of risk in our public spaces.
"It is hoped that with the start of the introduction of new Cyclops junctions in Greater Manchester and the new Highway Code provisions designed to protect the most vulnerable of road users that we will see further reduction in casualty and fatality numbers."
The police have said that dangerous behaviour on the roads will not be tolerated and suggested the public can play their part by reporting those putting others at risk.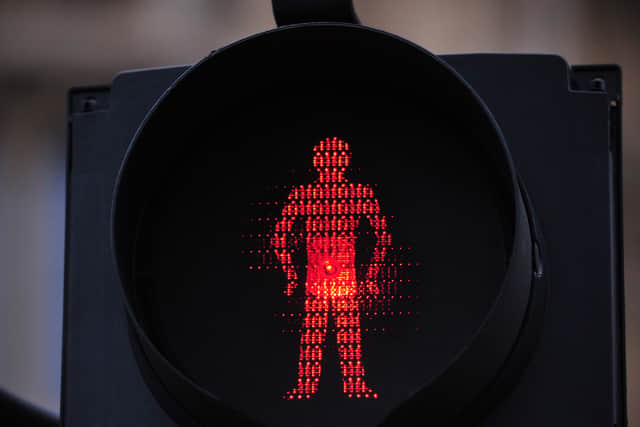 A GMP spokesperson said: "Road safety for both drivers and pedestrians is important to Greater Manchester Police and its dedicated Roads Policing Unit continue to take action whilst on proactive patrol to prevent serious incidents and keep the roads in Greater Manchester safe.
"This is regularly done by enforcing offences in relation to vehicles being parked within the controlled area of a pedestrian and zebra crossing that can lead to such incidents happening.
"One other area to help ensure this is the case is GMP's Operation Considerate where the public can submit footage of dangerous road users through an online portal. This evidence provided to GMP has led to successful prosecutions and continued positive action against a number of irresponsible road users."
Admiral said it was concerned to see that numbers of injuries appear to be creeping up once more after a dip during the Covid-19 pandemic, when traffic and travel patterns were very different due to the measures brought in to contain the novel coronavirus.
It said that over the last five years it has dealt with more than 2,300 claims where a pedestrian has been hit by a driver, with 77% of the incidents involving adults and 23% involving children.