They say the best things in life are free, and if you are a GCSE student in Manchester and this viewpoint applies to you, you're in luck.
This is because students who are picking up their GCSE results in Manchester this week can take a trip to a selection of restaurants to pick up free food items.
After a long year and what was likely a stressful exam timetable period, it's fair to say you will have earned it.
Here's what you need to know about participating restaurants, and also a reminder of when GCSE Results Day 2022 is.
When is GCSE Results Day 2022?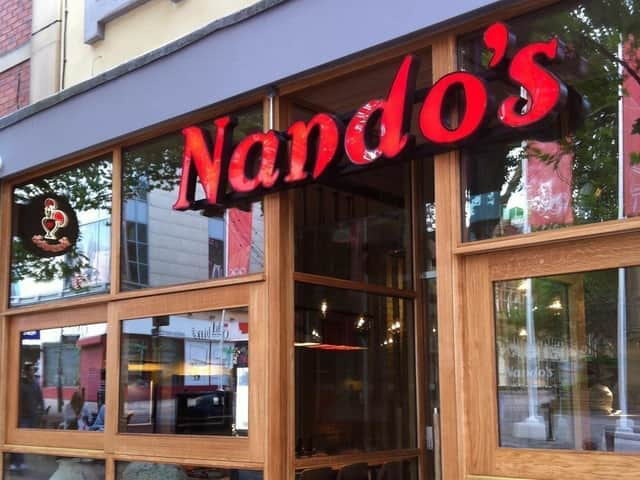 Manchester students will be able to pick up their GCSE results from their schools on Thursday, 25 August 2022.
Results can be picked up from 8am on results day.
Which restaurants in Manchester are giving out free food to GCSE students?
Nando's
One of these is Nando's, who have posted information on their website about how students can claim free food.
A spokesperson said: "Our Results Day Dash is back so whether you're collecting A-Levels, GCSE's, Juniors or Leaving certificates, Highers or National 5's, there's a free ¼ Chicken or Starter with your name on it.
"All you need to do is visit the Eat-in or Walk-in Collect, spend over £7 and claim it! "Don't forget to bring your ID and the results with you (via email or print out)."
The offer is available between 11am and 11pm on results day.
To find your nearest Nando's restaurant in Manchester, check out the branch locator and enter your postcode.
Pizza Express
Pizza chain Pizza Express are offering free dough balls to students who visit their restaurants on results day.
The deal will be available across all 343 restaurants across the UK whilst stocks last.
Students will need to bring paper or email proof of their results when visiting Pizza Express.
Las Iguanas
If you are interested in a free sweet fix, you'll want to head over to Las Iguanas where they are giving away free churros to those who
A spokesperson said: "Whatever your results, we've got three churros with your name on them!
"Just head to your nearest Las Iguanas with ID and proof of your results and you'll soon be tucking in to cinnamon-sugar dusted churros, served with your choice of chocolate ganache or dulce de leche dips for dunking."
To find which of the four Las Iguanas in Manchester is closest to you, visit the restaurant's website