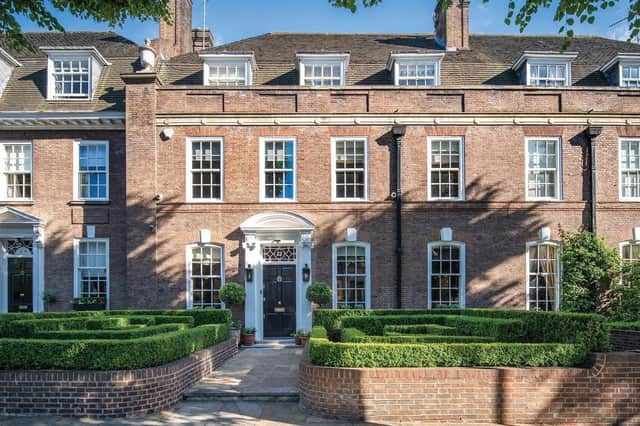 A street in Altrincham has made an appearance in property website Zoopla's annual 'rich list' of roads with the highest average house prices.
Broadway in Altrincham has been named as one of the 'priciest streets in a large county' category, for areas with large populations.
There, the average house price was £3,300,000 over the last year. Recent sales in the leafy area include a six-bed detached house for £5m in March and another five-bed detached home for £3.5m in August 2020.
There were 105 homes which sold for over £1m in Altrincham in the last 12 months, the data suggests.
Most of the UK's dearest properties overall remain in London, Zoopla said, with the priciest street in Kensington for the 13th year running.
Gráinne Gilmore, Head of Research at Zoopla, said: "This data illustrates how the type and size of properties coupled with some of the most desirable locations around the country create prime areas, resulting in some most valuable residential streets in the country.
"London comes top when it comes to the UK's prime markets, but the wider commuter zone in the South East is also home to some of the highest-value addresses, reflecting the size and type of housing stock in these regions."