The event, hosted by the Asian Catering Federation (ACF), is a celebration of cuisine from all over the Asian continent – from the Philippines to the Middle East, China to Sri Lanka.
Organisers hope that these awards will bring a much-needed boost to the industry as the cost of living crisis sets in.
AFC chairman Yawar Khan said: "Every week I hear from another owner closing their restaurant because they cannot see an end in sight to the economic situation – but an award win can bring a massive upsurge in trade.
"For customers wanting to help their favourite restaurants survive, their votes can be crucial."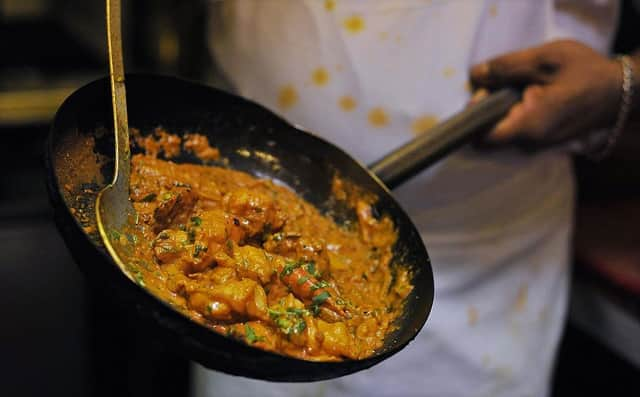 Which Greater Manchester restaurants have made the shortlist?
In the Asian Restaurant of the Year: North of England category, there are three local Indian restaurants in the running, including the city centre's Wah Ji Wah, Al Maidah in Cheetham Hill and Achari in Bolton.
In the takeaway category, there is another Bolton spot on the shortlist – Spice Island, an Indian that also offers a range of western takeaway options.
Red Chilli, which specialises in Sichuan dishes, and Pinwei are the two city centre restaurants shortlisted in the Chinese restaurant category.
The vegan and vegetarian category features one Greater Manchester restaurant, Lily's in Ashton-under-Lyne. The South Indian restaurant and deli has won several accolades over the last few years, including Best Vegetarian Offering award at the Manchester Food & Drink Festival 2018 and Best Neighbourhood Restaurant in 2019. It has also featured in the Good Food Guide for the last five years.
There is also an award for the best chef and this category has one Manchester-based chef, Atik Sheikh from the Purple Olive in Ashton.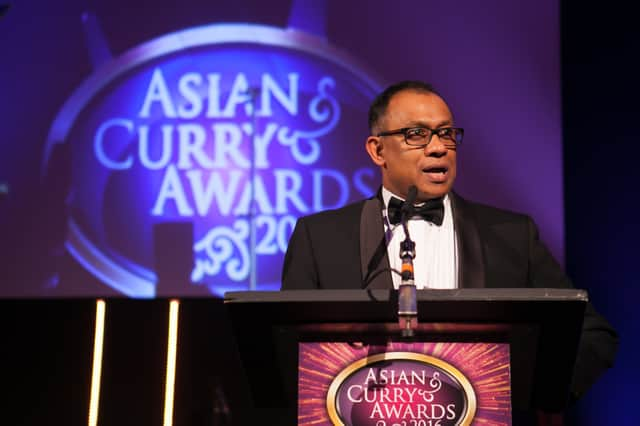 How to vote and when the winners will be announced?
Now the shortlist has been published, the public get to vote for their favourite and the judges will visit the top eateries to make their final decision. More information about how to vote can be found on the Asian Curry Awards website.
The winners are due to be announced at a gala ceremony sponsored by Just Eat in London on 20 November. All winners will also be included in the ACF's One Hundred Top Curry Restaurants guide, which will be available in print next year.