A look inside the plush co-working spaces built for home-workers in Manchester flats
The new city living trend is helping to cater for the rise in home-working and hybrid work set ups.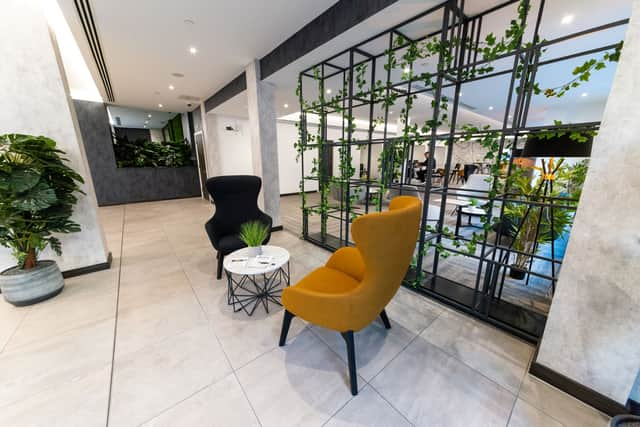 New tenants at a build-to-rent apartment development in Salford don't need to worry about blurring messy kitchens from their Zoom backgrounds when they work from home - nor need they feel too isolated without office colleagues.
The newly-unveiled Dock5 flats in Ordsall have built-in communal spaces for young professionals to take their laptops and work alongside fellow residents.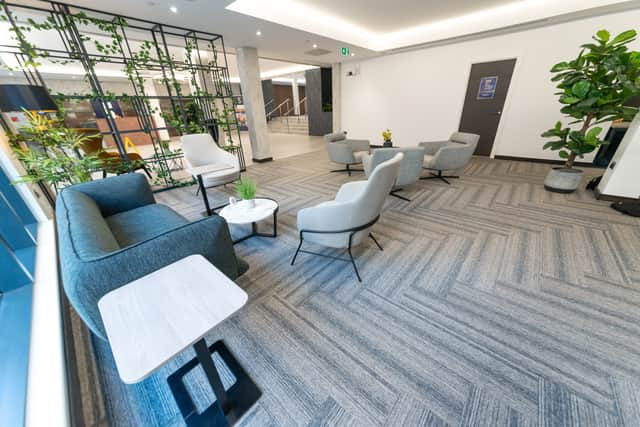 The shared space at the ForLiving development has clearly proven popular, as all the 120 flats were rented out by Savills within three weeks. John-Paul Case, head of Northern Metropolitan Lettings, said: "This is a fantastic scheme from a highly professional team, and tenants have recognised the quality of accommodation and the community first approach from ForLiving."
The concept taps into a broader trend over the last 18 months, with Rightmove reporting earlier this year that estate agents had seen a 326% surge in buyers and renters searching for 'office', 'workspace' and 'working from home' in property listings. There was also a 90% spike in renters looking for 'outbuildings' or 'annexes' online.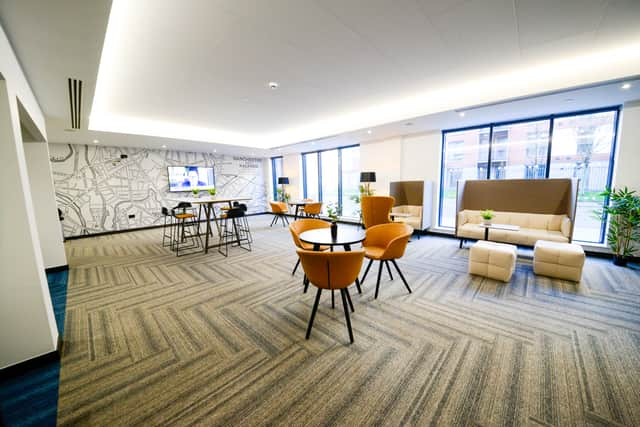 Tim Bannister, Rightmove property data expert, said then he believed the trends would become a permanent thing: "Working from home is here to stay for many, perhaps not full-time but certainly a few days a week, and so it looks like the trend of home-hunters settling for a make-shift place to perch a laptop has been replaced with a more permanent need for space being added to their property checklist."
Do you like working from home or have you made a welcome return to the office? Have you got enough space at home? Let us know your views by joining in the conversation on our Facebook page here.