The UK's first veteran care village has recently been completed in a £12.5m renovation.
Broughton House in Salford opened in 1916 and has since cared for over 8,000 veterans, but the original building was demolished in 2020 to make way for a bespoke care village with lots of new facilities, called Broughton House Veteran Care Village.
These features include a gym, hairdresser and barber's salon, a physiotherapy studio, and a restaurant and bar area for residents, alongside the 64-bed home and six retirement apartments.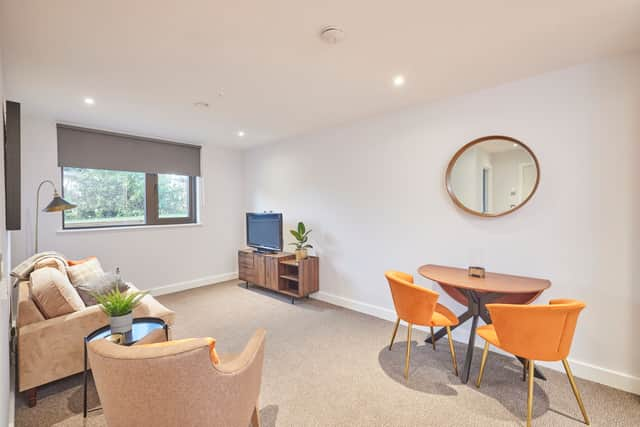 Derrick Corfield, a 95-year-old World War Two veteran and Broughton House resident, said: "The new care village is ideal for people like myself who have been living alone, as it puts us back into that bigger family again. It's a place that celebrates our history, and understands the things we have done in our lives and been a part of.
"I'm really enjoying the activities, especially the history club, so it will be nice to welcome more veterans to the new care village."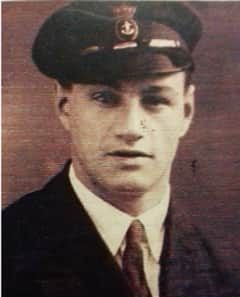 Karen Miller, CEO of Broughton House said that having these facilities available for residents gives them more opportunities to be sociable than traditional care homes tend to offer.
The care village also provides an armed forces community hub for veterans aged 18 and up to seek welfare and wellbeing support after they leave the services.
Karen said: "You don't have to be a resident at Broughton House to use the facilities. Our armed forces support hub can help with all those sorts of welfare matters. For veterans that are suffering a degree of trauma, we offer a free counselling service.
"We are hoping that in terms of the military community in the North West, that Broughton House is a hub and village."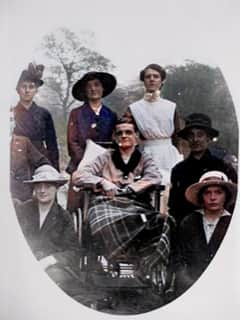 She added: "Broughton House Veteran Care Village is open to all ex-servicemen and women and their families.
"To enable us to deliver high quality care at an affordable price, our charity does subsidise the cost of care. For a number of veterans who do not have the financial means to cover the fees, the charity makes up the differential between local authority funding and the subsidised amount."
"However, rates are subsidised by the charity and, to veterans in need, the charity contributes a large portion of the fees so they are able to access the care we provide."
Award-winning provider
The care village won the Community Benefit honour in the North West category of the 2022 RICS Awards last week, in recognition of its facilities that directly help the community.
They will now go through to the national final, which will be held in London on Friday 21 October.