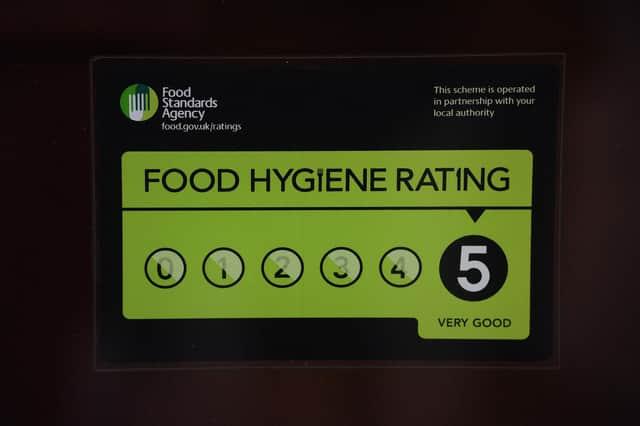 New food hygiene ratings have been awarded to two of Rochdale's establishments, the Food Standards Agency's website shows.
The Kings, a pub, bar or nightclub at Kings Hotel, 11 Market Place, Heywood, Lancashire was handed a two-out-of-five rating after assessment on April 27.
And Subway, a takeaway at 2-4 Baillie Street, Rochdale, Lancashire was also given a score of two on April 27.