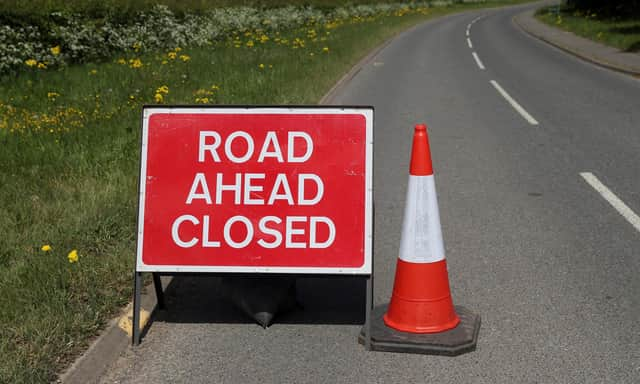 Drivers in and around Oldham will have four National Highways road closures to watch out for this week.
And one of them is expected to cause moderate delays – with motorists facing a wait of between 10 minutes and half an hour.
The latest expected works list, with notes from National Highways, shows that two closures already in place are expected to carry on this week:

Most Popular
• A663, from 8am May 16 to 4pm July 8, slight delays (under 10 minutes): A663 southbound, lane closures - From Royton Elk Mill Roundabout to junction of Burnley Lane This is info only permit - raised as a courtesy to advise HE of the major OMBC works. To ensure no works on the HE network in this area are granted, DAYTIME WORKING ONLY.
• A663, from 9.30am June 20 to 3.30pm August 3, slight delays (under 10 minutes): A663 A627M FROM J A669 TO J B6189 INCLUDING DUALLING, wprks on the footway Lane one closure due to works on behalf of United Utilities.
And a further two closures will begin over the next seven days:
• A57, from 8pm June 29 to 6am June 30, moderate delays (10-30 minutes): A628 diversion Route for East and westbound, carriageway closure.
• A663, from 8.30pm June 29 to 5am June 30, slight delays (under 10 minutes): A663 northbound and southbound, Broadgate to Foxdenton Lane - Lane closure for Horticulture (Cutting and Planting).
National Highways is responsible for maintaining motorways and major A-roads, so closures of smaller roads will not be included in their schedule.