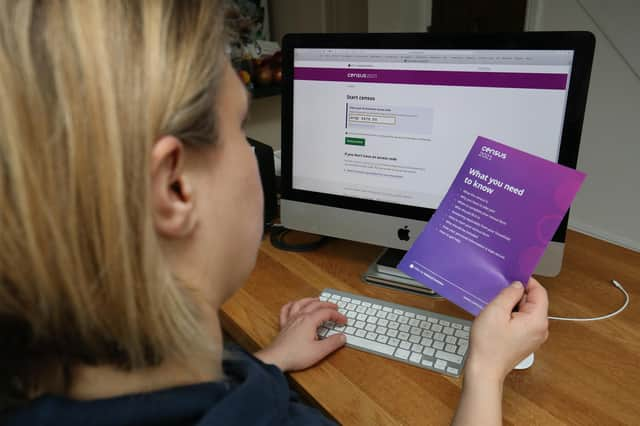 There has been a rise in under-40s in Oldham identifying as non-religious while Christianity declines, new census figures show.
Humanists UK, which campaigned for people to tick "no religion" on the survey in March 2021, said the recent figures – which showed a rise in people under the age of 40 stating they are non-religious – make it clear that the nation faces a "non-religious future".
The Office for National Statistics data shows 37,300 people aged under 40 in Oldham selected "no religion" (29%).
However, Christianity was still the top religion with 41,400 under-40s (32%) selecting the faith.
In the previous census in 2011, 47% of the age group selected Christianity and just 19% opted for no religion.
Oldham is in contrast to the trend seen across England and Wales, where "no religion" was the most selected option for under-40s. It's the first time Christianity did not hold the top spot for an age group.
About 13.6 million said they were not religious in 2021 while 9.8 million identified as Christian – a reversal from a decade ago when 13.9 million opted for Christianity and 9.4 million were non-religious.
Andrew Copson, Humanists UK chief executive, said the recent figures show a significant change in society: "They make plain that the UK faces a non-religious future. This is in stark contrast to how our state institutions operate today.
"No other European country has such a religious set-up as we do in terms of law and public policy, while at the same time having such a non-religious population.
"Politicians should look at today's results and recognise they must renegotiate the place of religion or belief in today's society."
The ONS said: "Many factors can cause changes in the size of religious groups, including changing age structure, people relocating for work or education, and differences in the way individuals chose to self-identify (or how children's religious affiliation was reported) between censuses."
The new census figures also show women in Oldham were more likely to be religious. About 73% of women in the area chose a religion while 68% of men did.