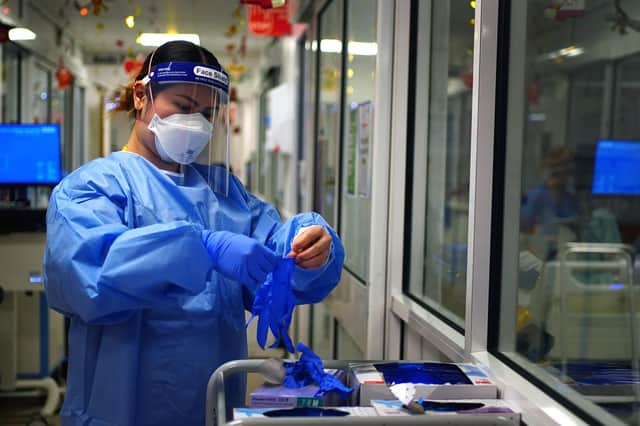 Almost 1,500 people have died as a result of Covid-19 in Manchester.
The latest figures from the UK coronavirus dashboard show a total of 1,491 people had died in the area by January 19.
They were among 28,505 deaths recorded across the North West.
The weekly figures now include anyone whose death certificate – registered up to 14 days before February 2 (Thursday) – mentions Covid-19 as one of the causes.
A total of 180,801 deaths were recorded throughout England by February 2.