Women's Euros Roadshow
Various venues, from Saturday 28 May
The Women's Euros football tournament is taking place this summer - and a number of Manchester sporting venues are hosting several of the international games.
Treat your little football fans to some pre-tournament excitement with a roadshow which offers visitors an introduction to football, with a chance to learn new football skills and tricks as well as trying matchday presenting and interviewing in a special BBC studio.
It first arrives in Cathedral Gardens from Saturday 28 May (11am-5pm) then heads to the Trafford Centre on 30 & 31 May and 1 June.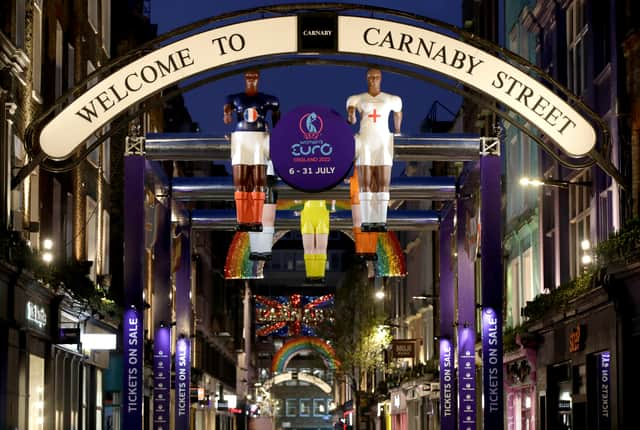 The Power of Superbees
RHS Bridgewater, Worsley, 28 May-5 June
RHS Garden Bridgewater will be a hive of activity to celebrate the world of bees during half-term.
All week, you can follow a bee around the garden and discover more about the important role these pollinators play, including their special waggle dance. Then on various days during the week, you can enjoy a wide range of planting and craft activities: see the RHS website for more info on times.
Roald Dahl and the Imagination Seekers
The Lowry, Salford, Sunday 29 May-Wednesday 1 June, 11am & 2pm
Let your imagination run wild in the marvellous world dreamt up by author Roald Dahl when the Imagination Seekers takes place at the Lowry at Salford.
This family-fun show features performance, games and creative play fit for all ages, exploring some of Dahl's best works including Charlie and the Chocolate Factory, The BFG and The Twits along the way.
For ticket details, see the Lowry here. Prices start at £7.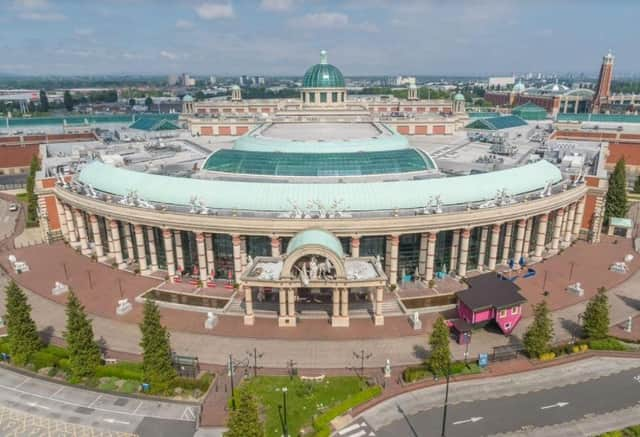 Spring Escape
Trafford Centre, Friday 27 May-Sunday 5 June, 12-9pm
The popular fairground atttraction makes a return for half-term each day. From fun-filled rides for tiny tots and adrenaline junkies alike, including a log flume, waveswinger, teacups, bumper cars, hook a duck, a fun house, bungee trampolines, and more entertainment. You can also enjoy food from pop-up retailers. You can pre-book here.