Ukrainians are gearing up to celebrate their country's Independence Day on 24 August and they want people in Manchester to get involved.
The day marks 31 years since Ukraine gained independence from the Soviet Union, but this year takes on extra meaning as it will be exactly six months since Russia launched its invasion of the country.
The Ukrainian community is hosting a full day of events at the Ukrainian cultural centre "Dnipro" in Cheetham Hill, starting at 12:30pm with a family fun day organised in partnership with the City Council's "2022 Our Year" initiative.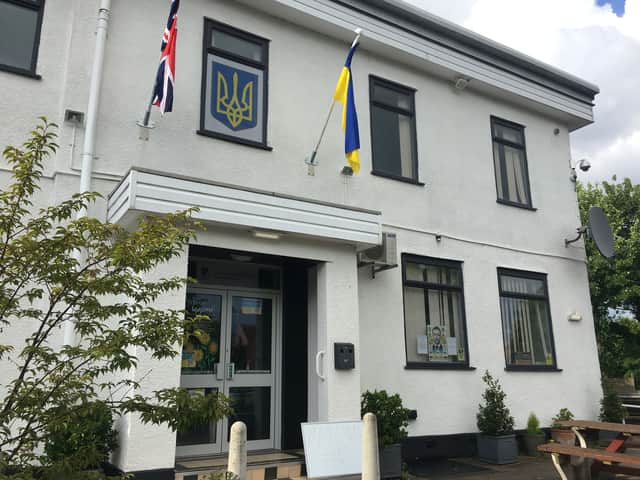 The event promises to be a celebration of Ukrainian culture, where visitors will be able to enjoy traditional Ukrainian food, folk dancing, arts and crafts, music and children's entertainment.
The Manchester branch of Association of Ukrainians in Great Britain will also be holding a concert in the evening from 7pm-9pm.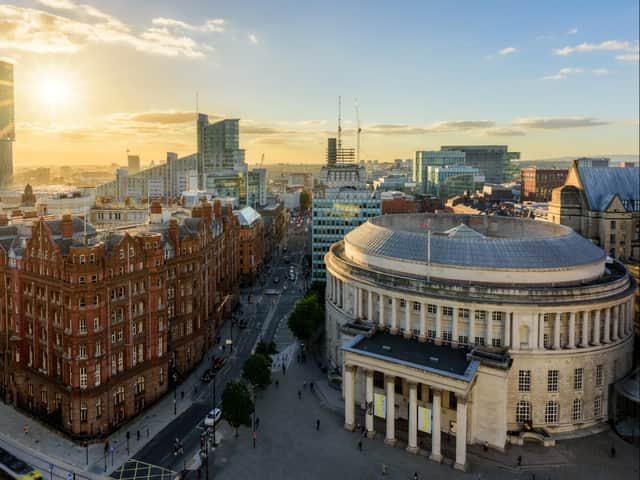 Elsewhere, Manchester City Council will be illuminating the sky in the blue and yellow colours of the Ukrainian flag with a 40m Tower of Light outside the Central Library as a show of solidarity.
Councillor Joanna Midgley, Deputy Leader of Manchester City Council, said: "Manchester stands in solidarity with the Ukrainian community, and our thoughts are with those who have lost loved ones in the war and those still living through the conflict.
"Manchester has a large Ukrainian community, and the city is proud to stand with them."
Ukrainians all over the country are also asking people to show their support by posting pictures of sunflowers – the national flower of Ukraine – on social media with the hashtag #SunflowersForUkraine.
If you are unable to attend but still want to support, you can donate to the Manchester Ukraine Welcome Fund, which helps Ukrainian refugees arriving in the city.
The Ukrainian Cultural Centre "Dnipro" is located at 31 Smedley Lane, Cheetham Hill, and more information about their upcoming events can be found here.