A massive baby show is coming to Manchester Central this April, giving new and expectant parents the opportunity to try some of the latest products on the market and pick up some tips from industry experts.
Over 250 baby brands will be taking part in the Baby Show, which will take place 14-16 April. The exhibition, organised by Clarion Events and sponsored by Lidl, is the largest of its kind in the UK.
What to expect
Among the brands exhibiting at the Baby Show are Joie, OBaby, Tommee Tippee, MAM, Nuna, Micralite by Silver Cross, iCandy, Mamas & Papas, UPPAbaby, Daisy First Aid, Nala's Baby, Stokke®, Snugglebundl, BabyBjörn and Cybex. There will also be a "New Kids on the Block" section, where parents can check out some of the innovative new baby product start-ups entering the market.
There will also be a Live Talks Stage, where experts and celebrities will be sharing their advice on topics such as parenting, birth, breastfeeding, weaning and baby first aid. Visitors can expect talks from Daisy First Aid, The Breastfeeding Mentor, infant sleep consultant, Nicole Ratcliffe and Norland Nanny and childcare consultant, Nanny Louenna and more. All talks are included with the price of the ticket.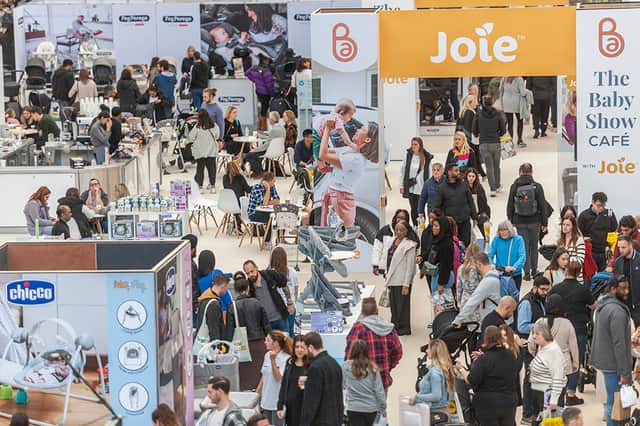 The exhibition offers family-friendly services, including The Baby Feeding Café with Joie and the Lidl Lupilu baby changing area. To make your shopping experience easier, there will also be a collect-by-car option and Shop and Drop, where you can store your purchases securely for when you leave.
Tickets and opening times
Visitors can book advance tickets via the website for £18 per person. You can also subscribe to the Baby Show for 35% discounted tickets via the website. There are also two-day admission and group booking options available.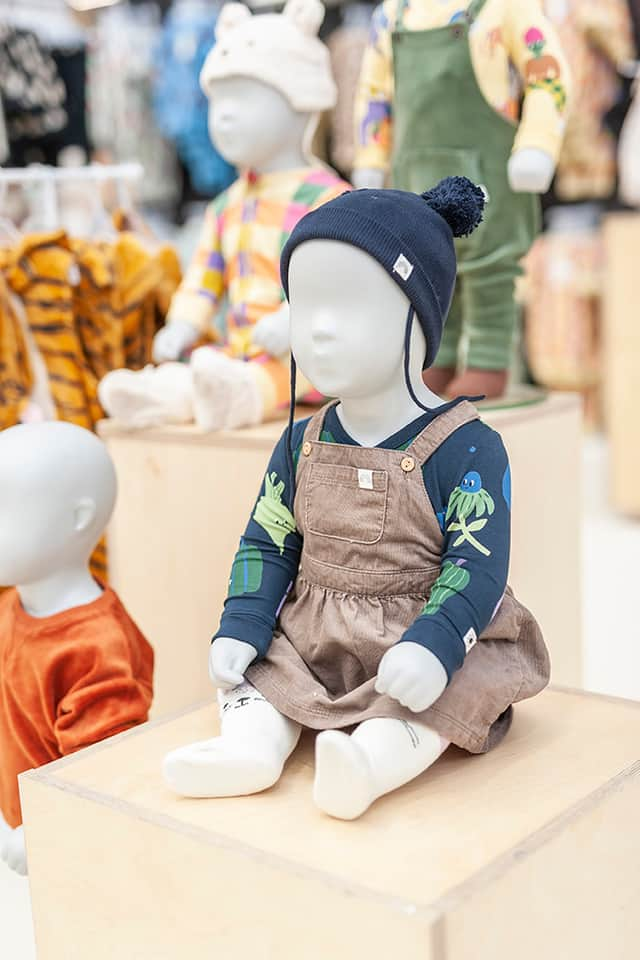 Baby show goody bags are also available to purchase for £5.50 with products worth over £30. If you select the Tommee Tippee package, which includes two standard adult tickets, you can purchase all your newborn essentials at a discounted rate. All prices exclude a £2.50 transaction fee.
The Baby Show will be open at 9.30am-5pm on Friday 14 April, 9.30am-5.30pm on Saturday 15 April and 9.30am-5pm on Sunday 16 April.
What do the organisers say?
Show manager Mallory Reynolds-Trout said: "The Baby Show is a real institution; it's been running 21 years now and has a huge fan base in the South and the Midlands. Visiting the show when you have that happy news that you're expecting is an integral part of having a baby and now we can make it even more accessible to visitors from the north who want to try, compare and buy all their baby essentials.
"We want to make the day as easy as possible and that's why we have a Shop 'n' Drop and Collect-by-Car service, as well as complimentary food to feed your little one, bottle warmers on hand and a private feeding area, as well as plenty of free wipes and nappies from Lidl. We can't wait to help more expectant parents as they start one of the most exciting journeys in life."